Students in grades 1-5 at the Gibbons School began the year in art class with a lesson on turning mistakes into something else based on the book "Beautiful Oops". Last year's unclaimed paintings/drawings as well as paint spills on paper were transformed into some creative results. This was a great way to remind artists that when they make a mistake to look at it as an opportunity to make it into something beautiful, funny, cool, etc.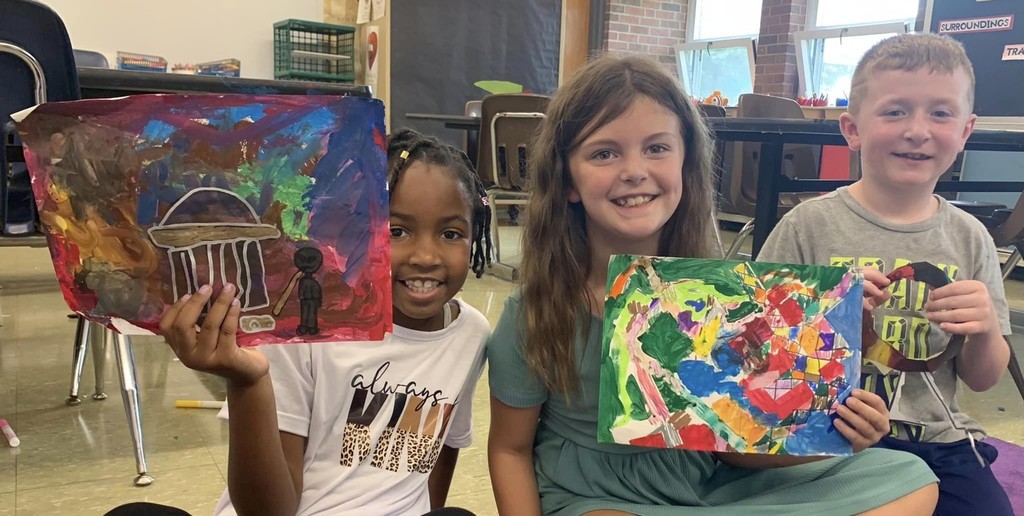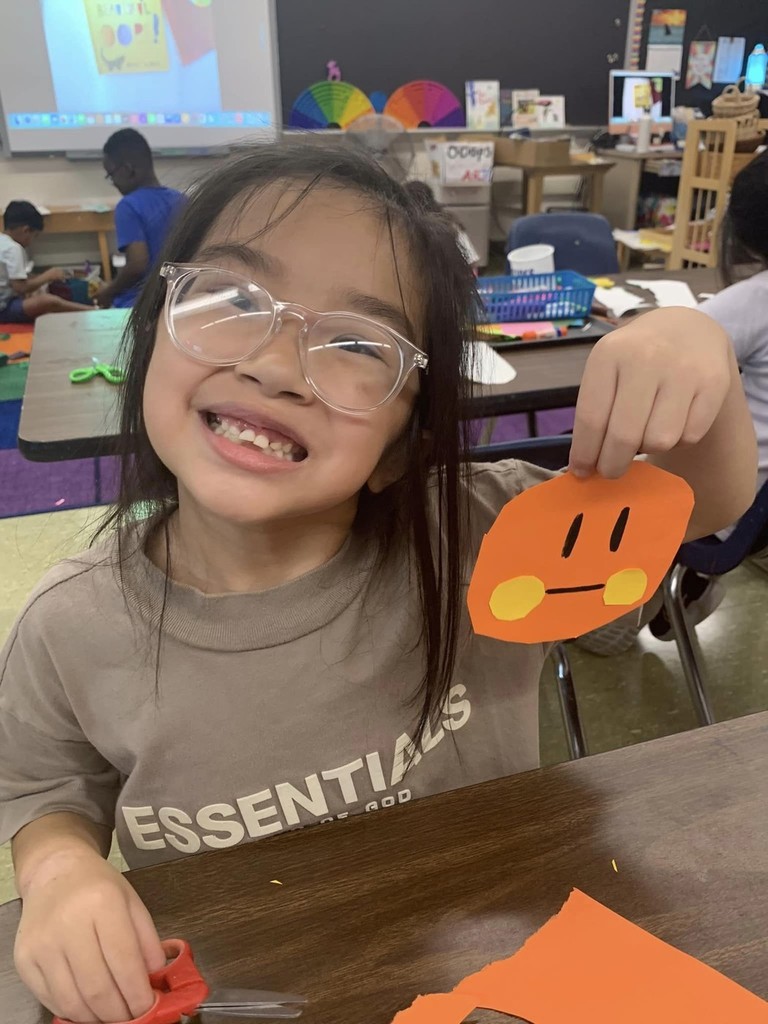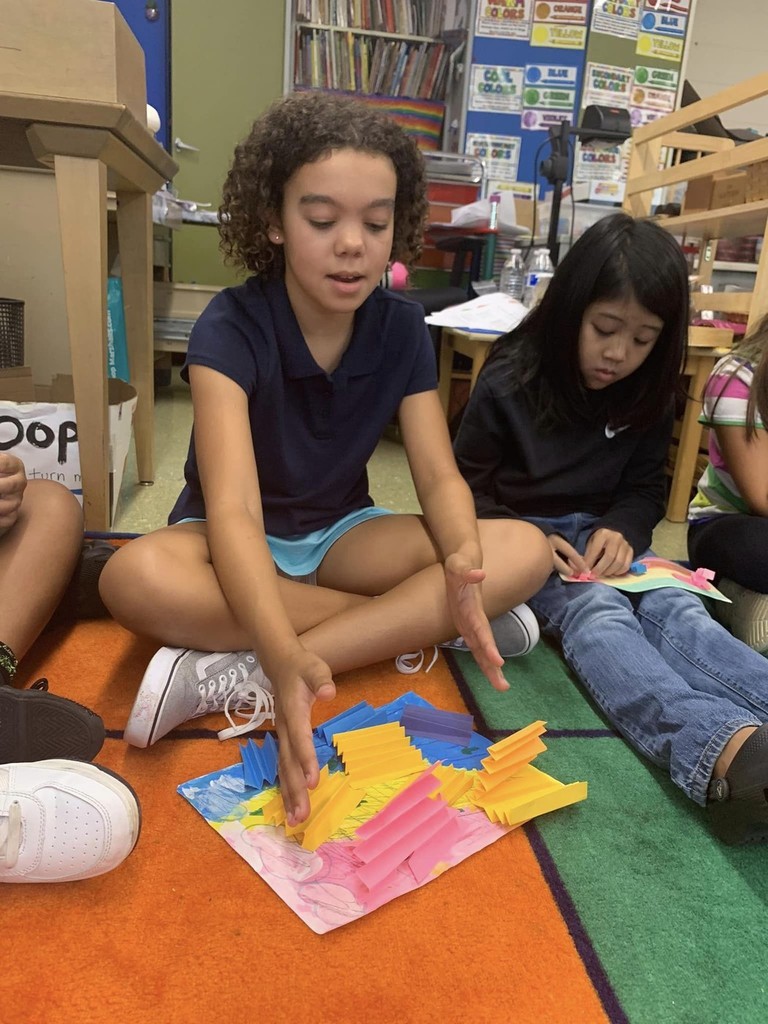 Lots of smiles from students during recess on the Gibbons playground!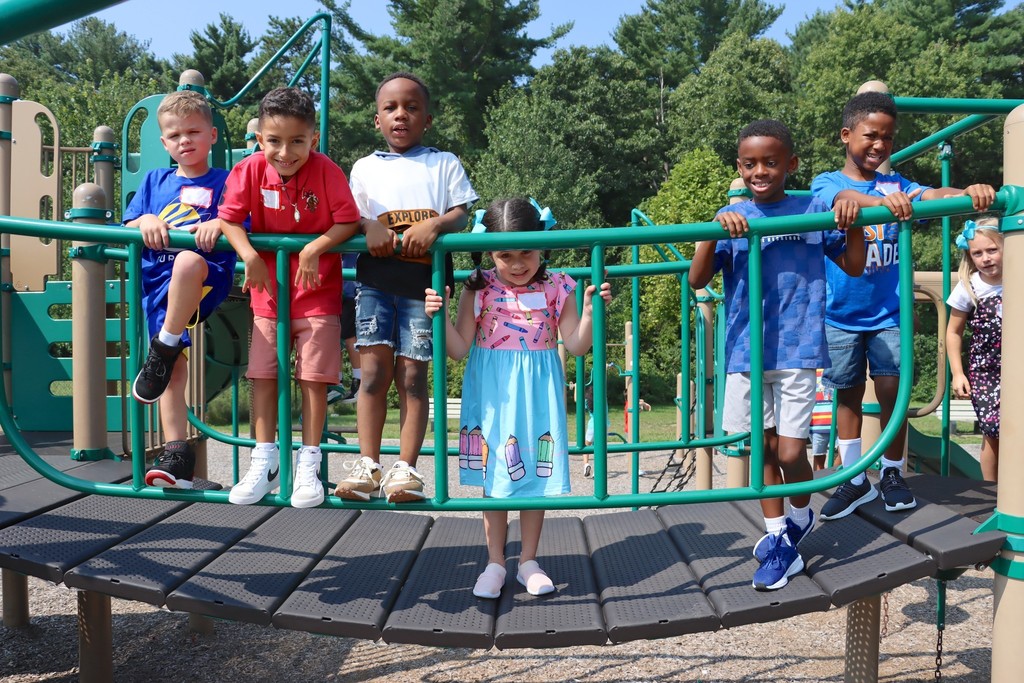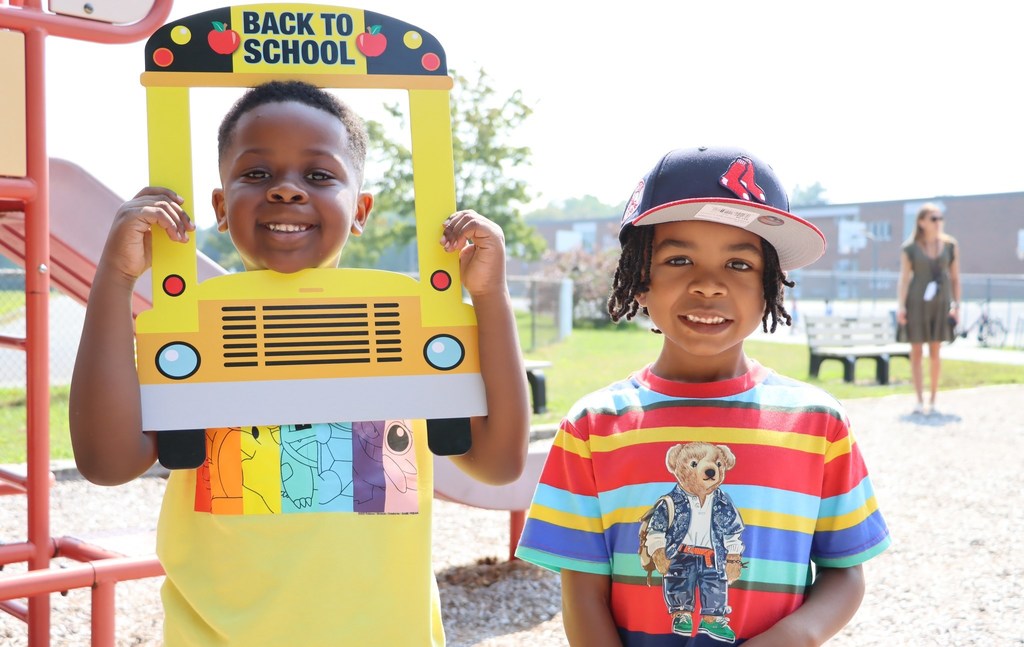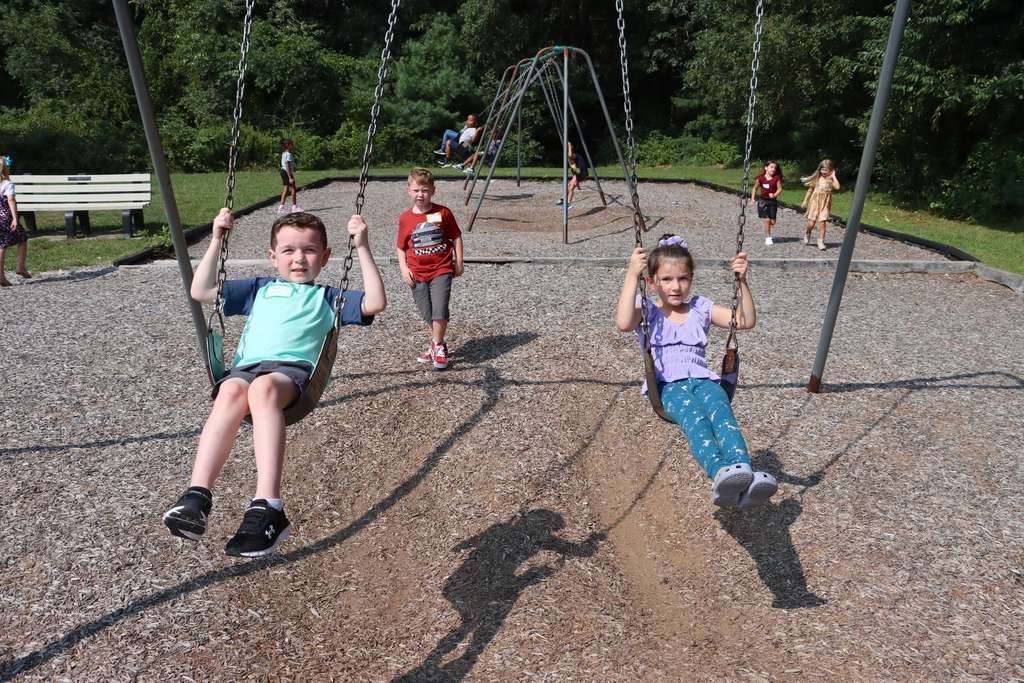 Here is a look at some of our newest Griffins at the Gibbons School's Kindergarten Meet & Greet event!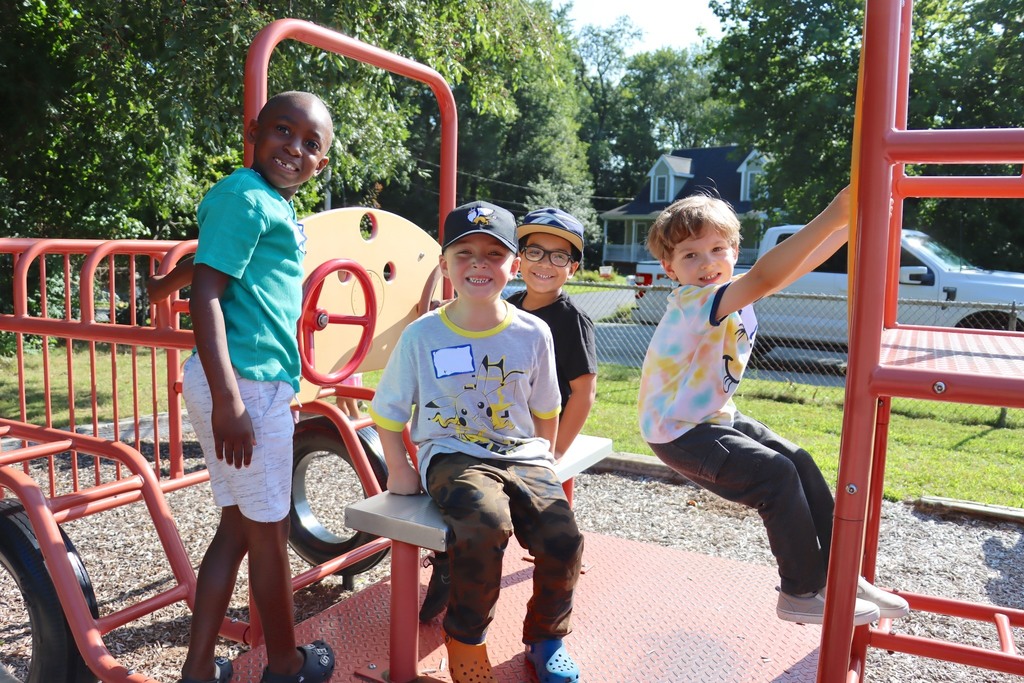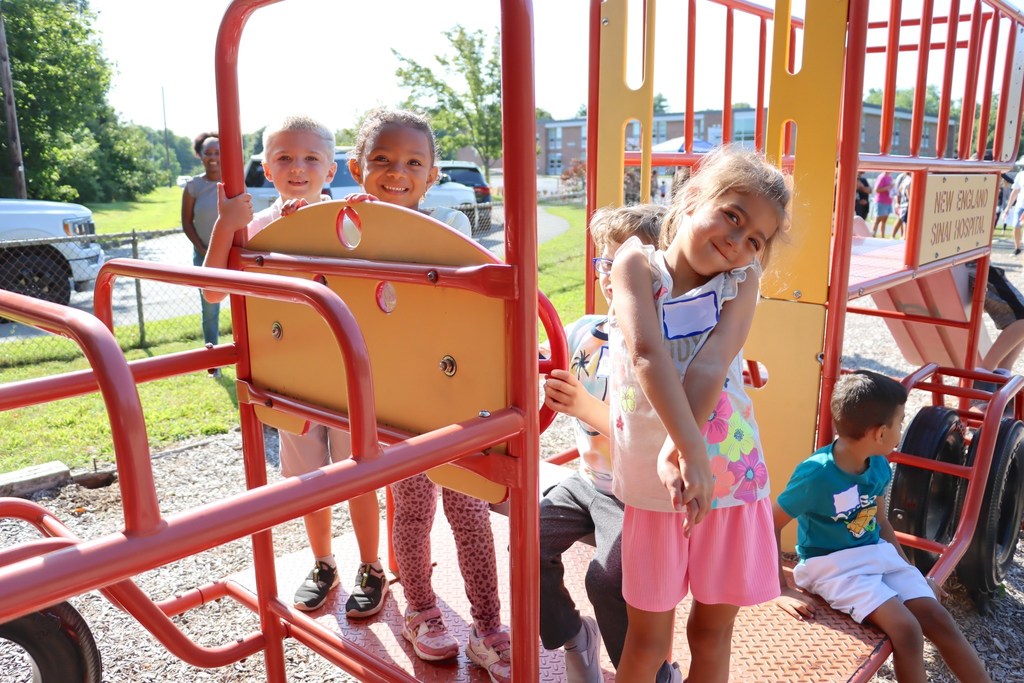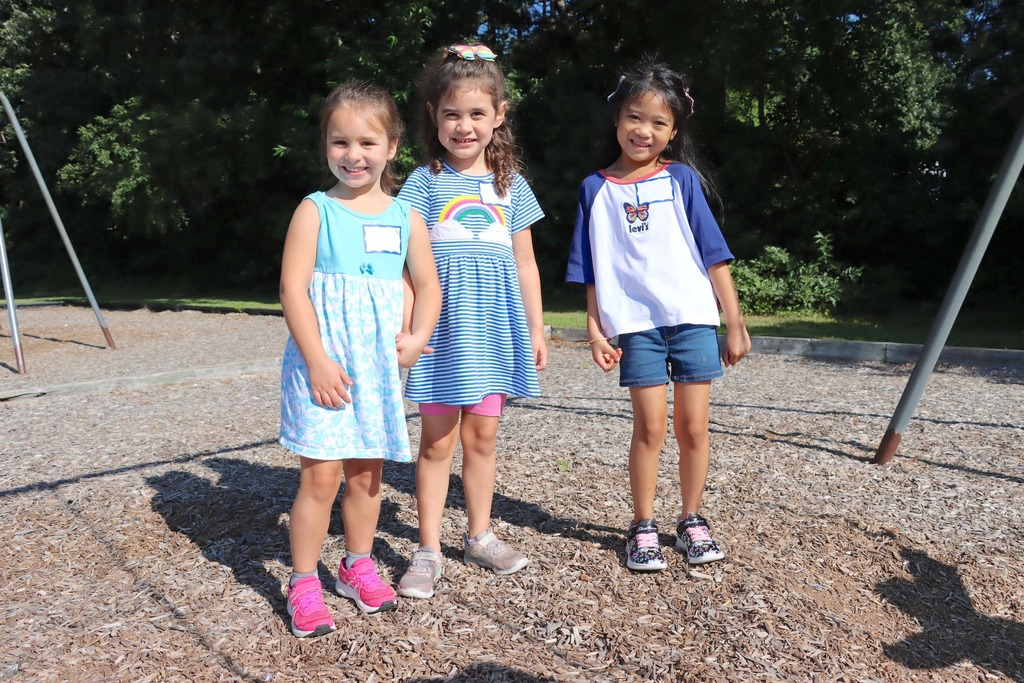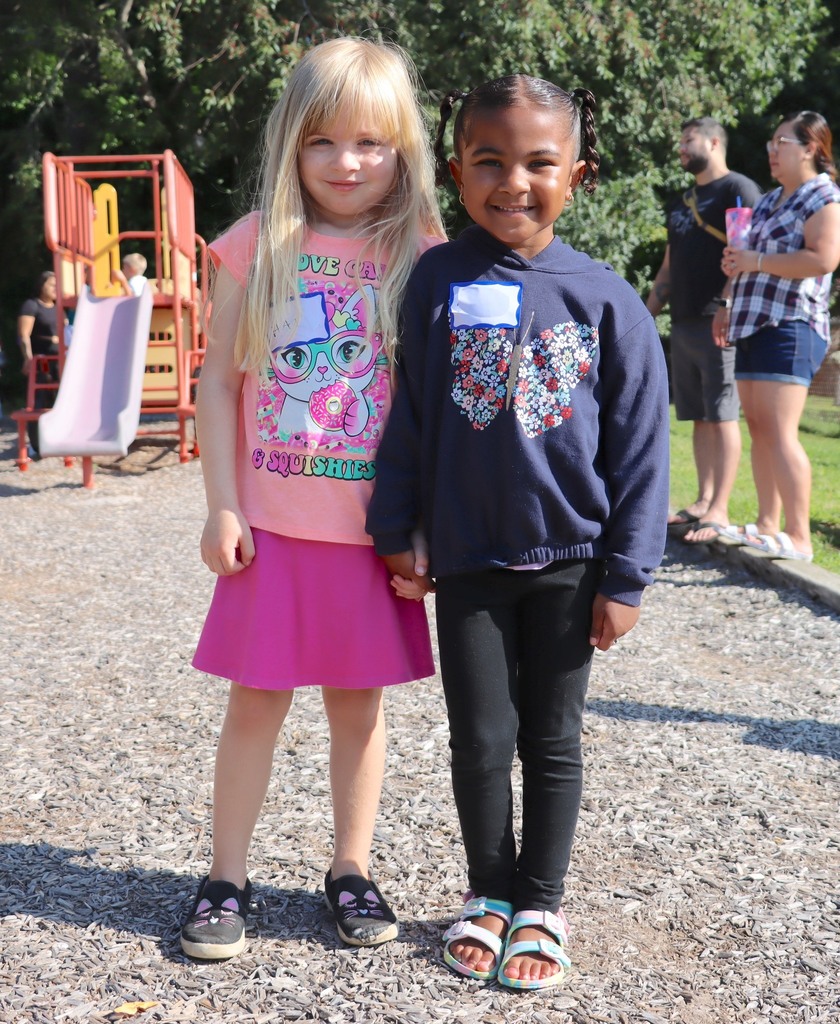 Here are the school breakfast and lunch menus for September:
https://www.stoughtonschools.org/page/menus
. Please note that free school breakfast and lunch has been extended for the 2023-2024 school year for all students!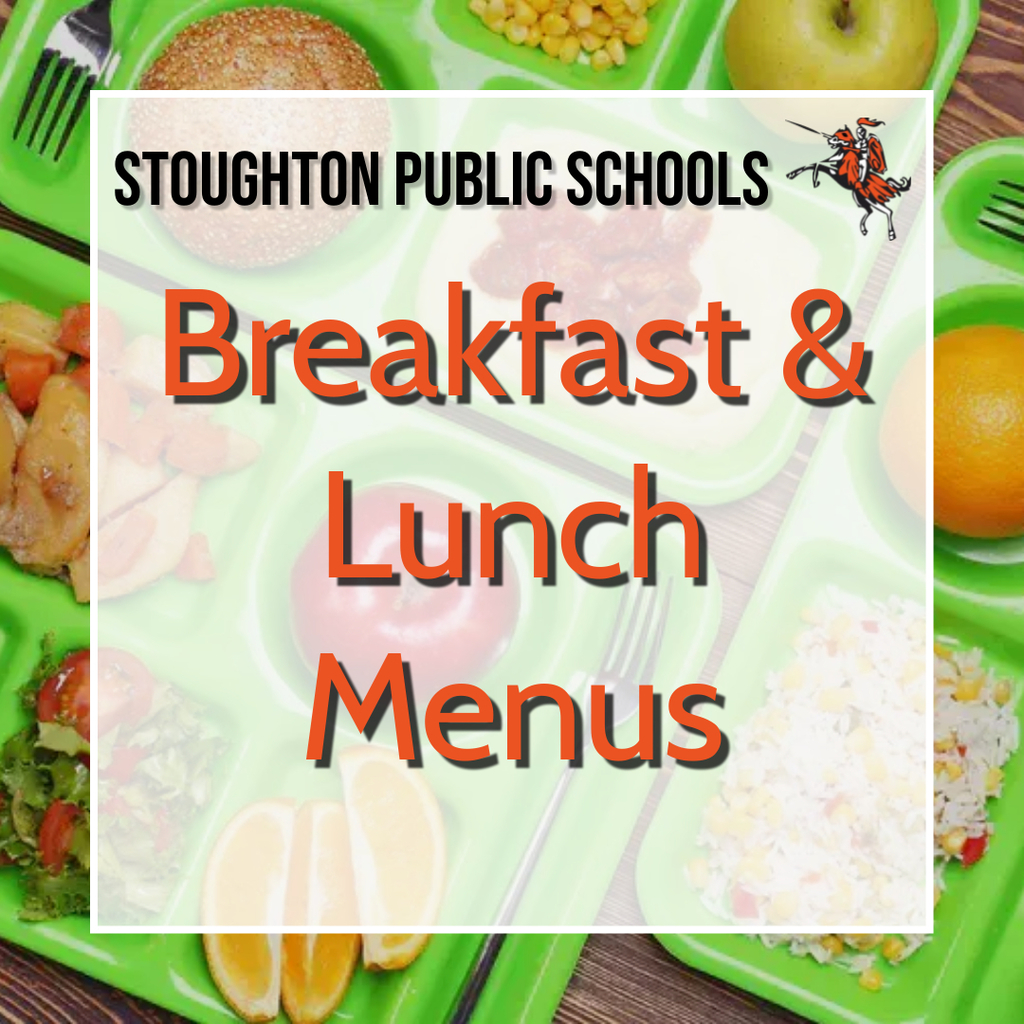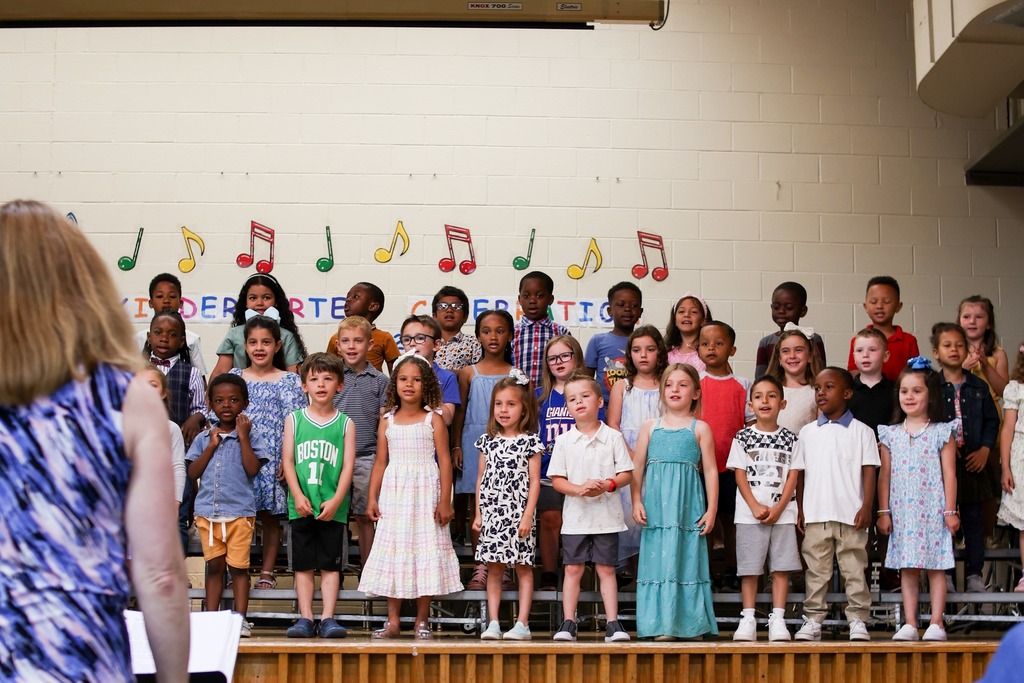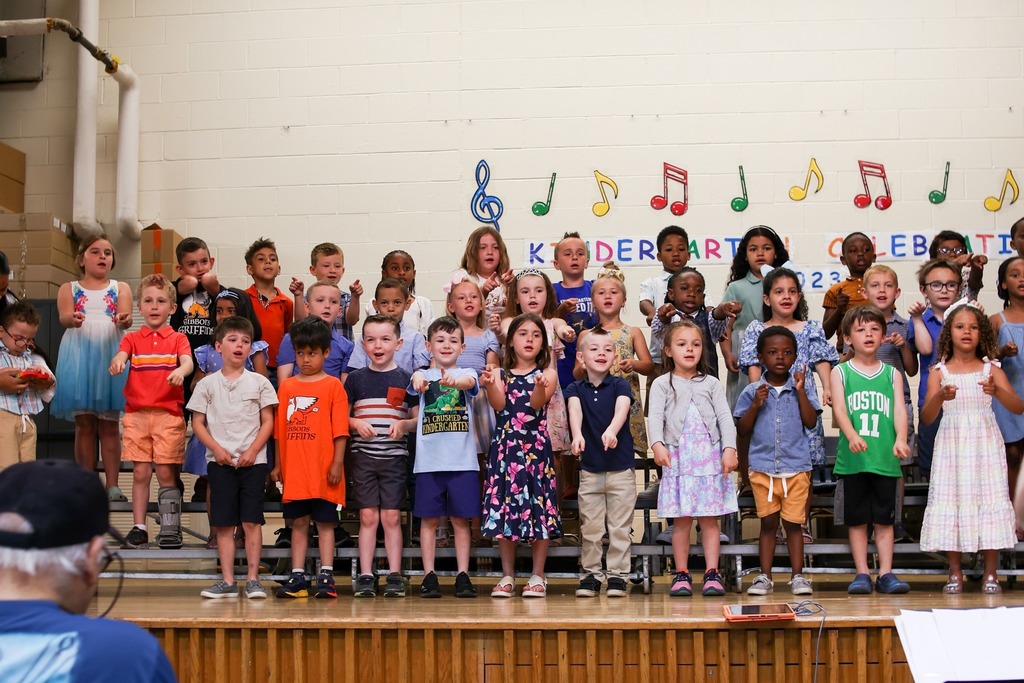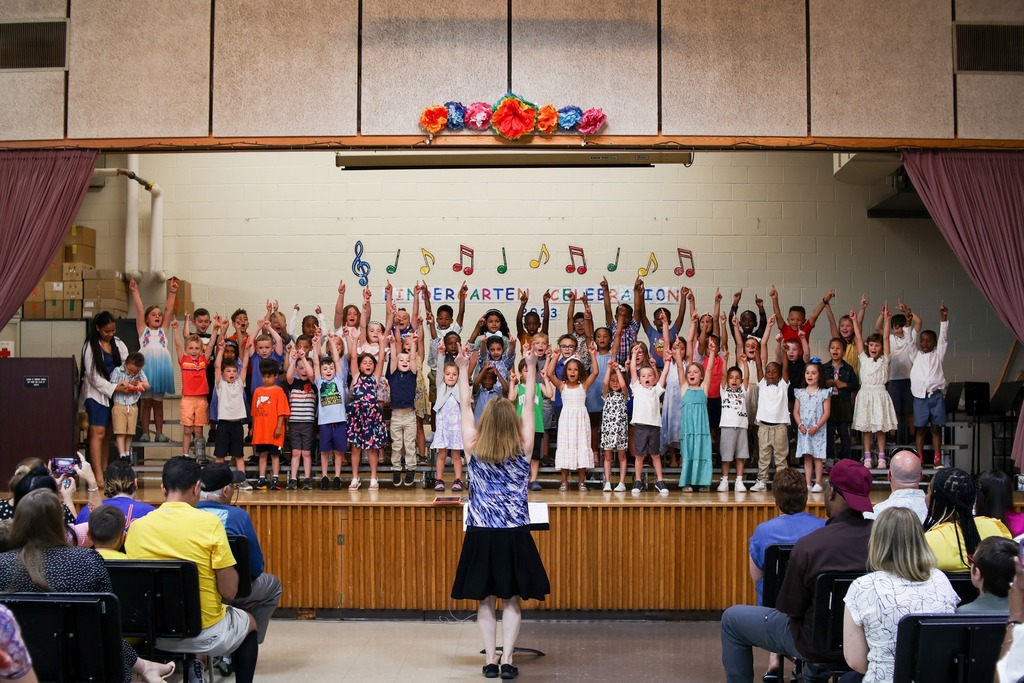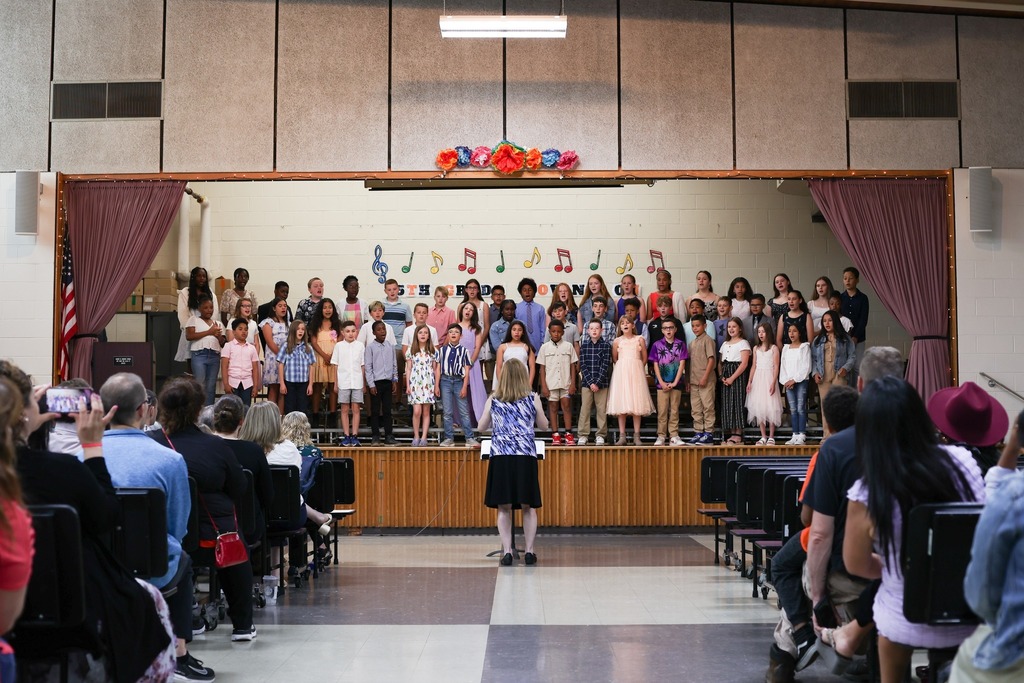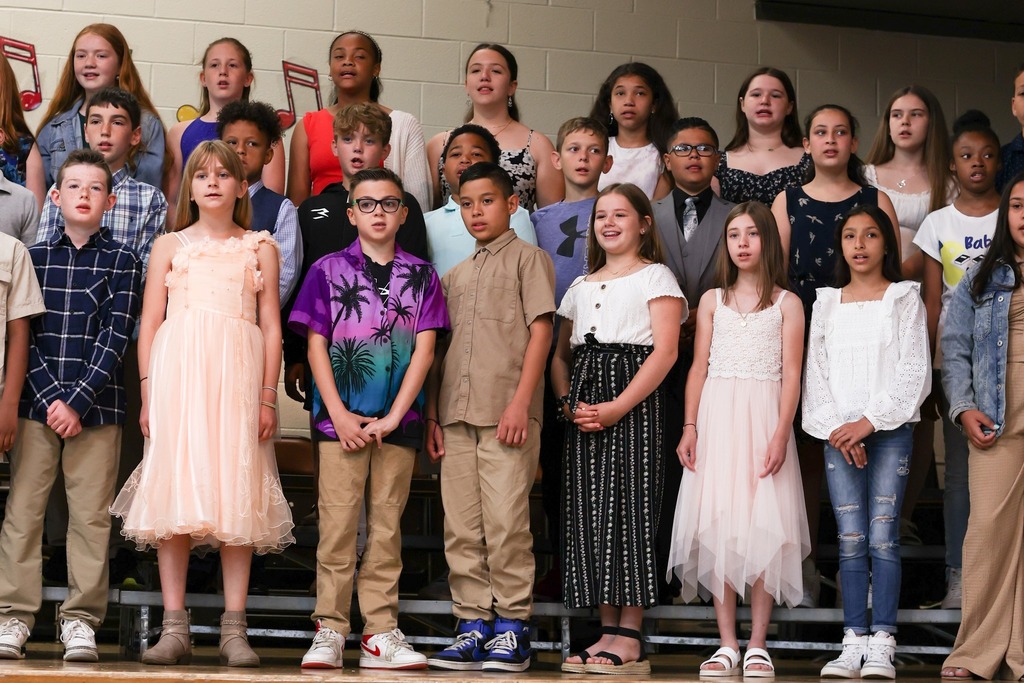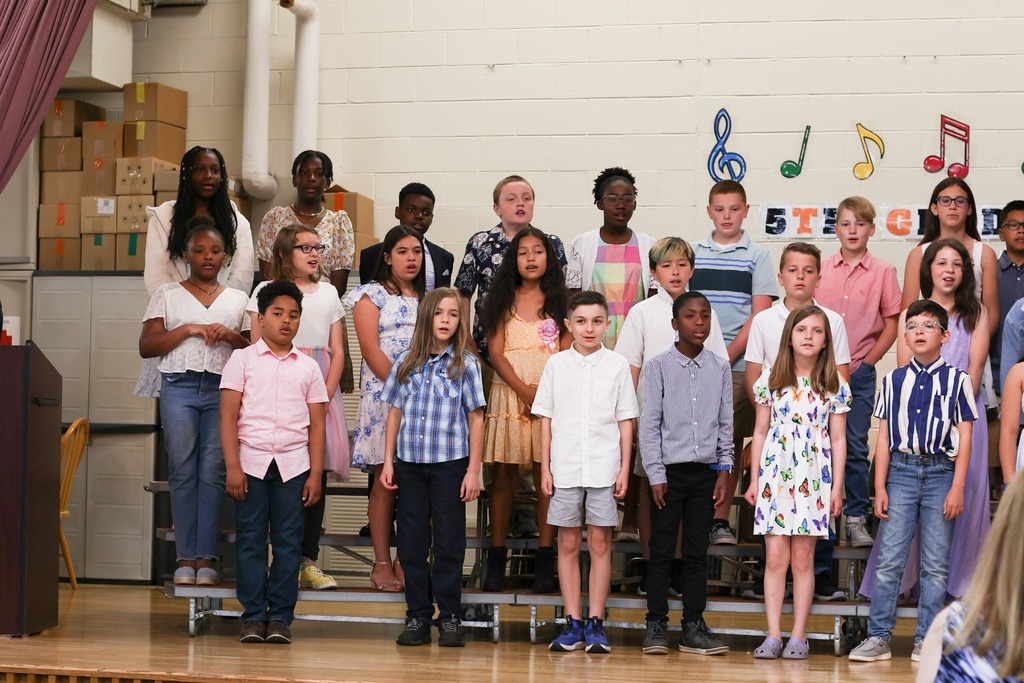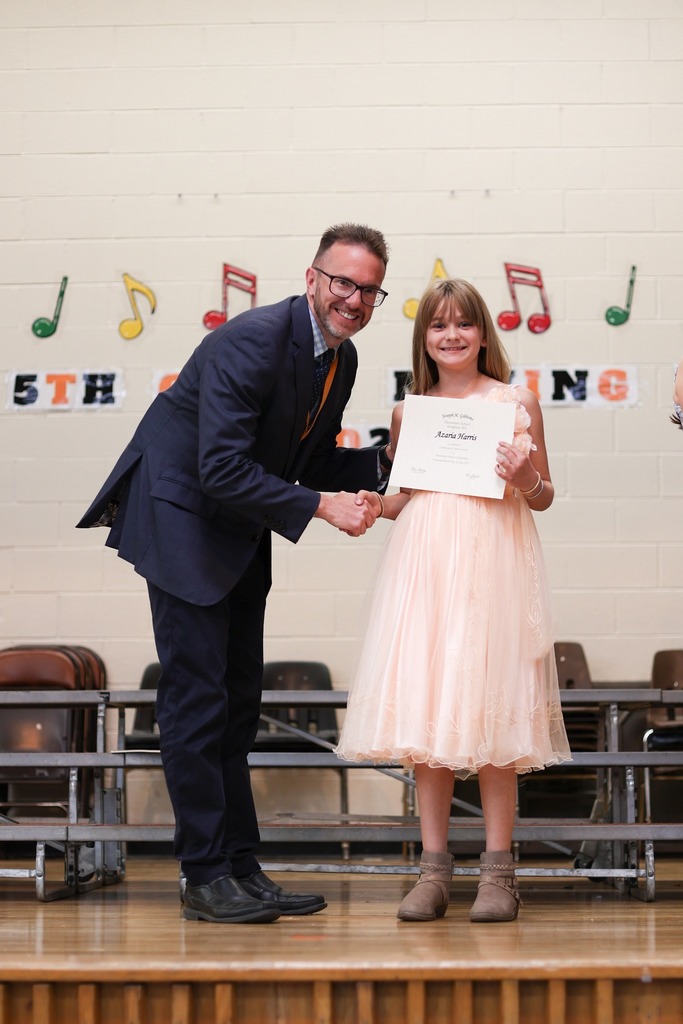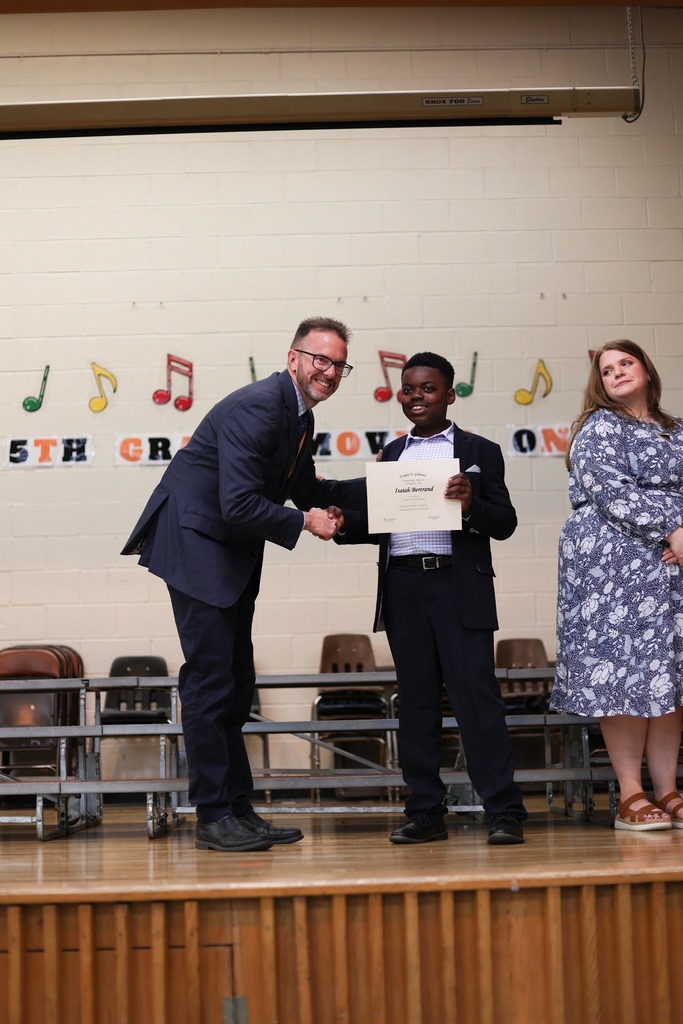 Mrs. Catrambone's class from the Gibbons School took a walking field trip to Town Spa at the end of the school year. The trip is a culminating event to practice the social and communication skills the students have been working on. It is also a time the grade 3-5 class comes together to celebrate the fifth graders who will be moving on to the O'Donnell Middle School.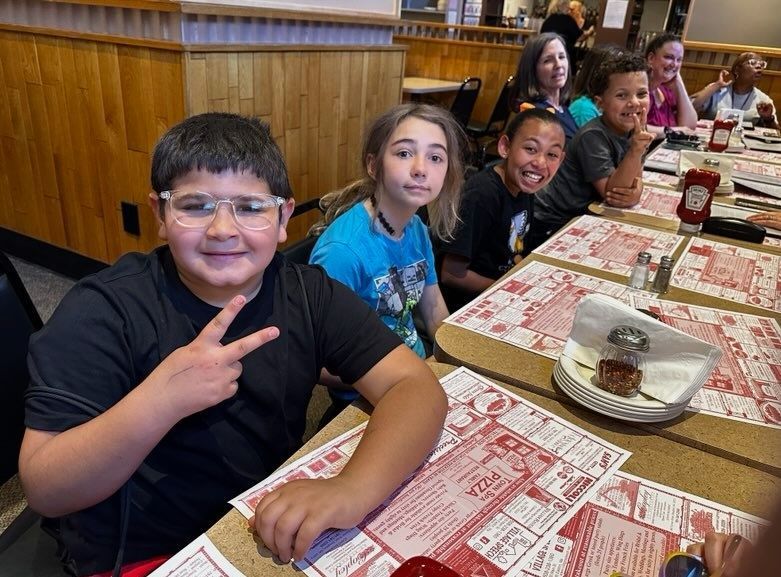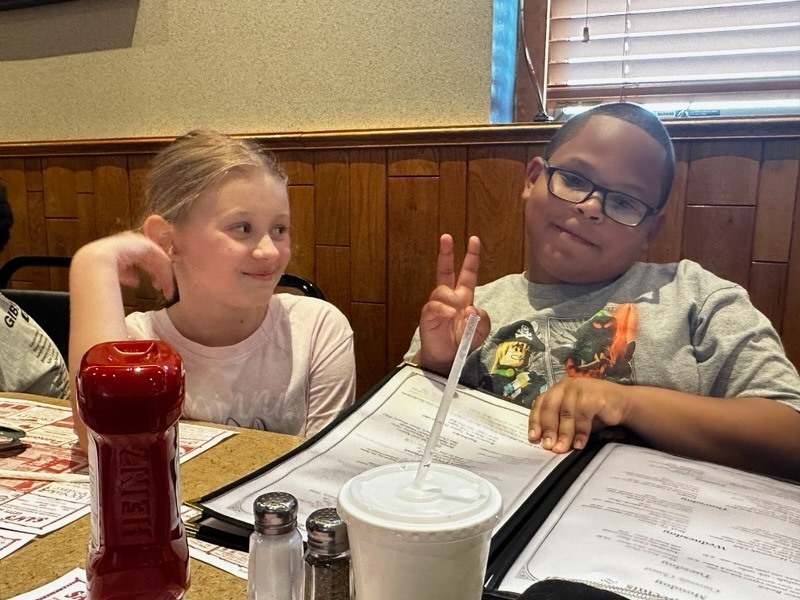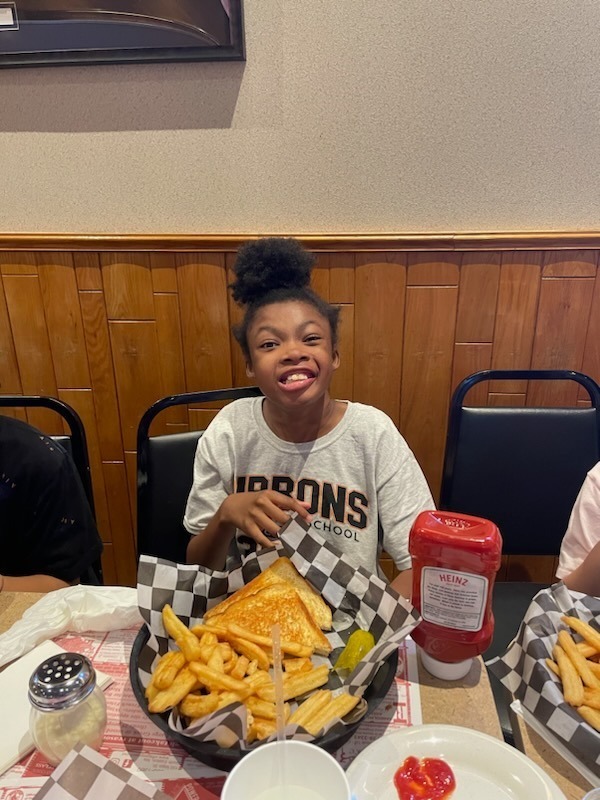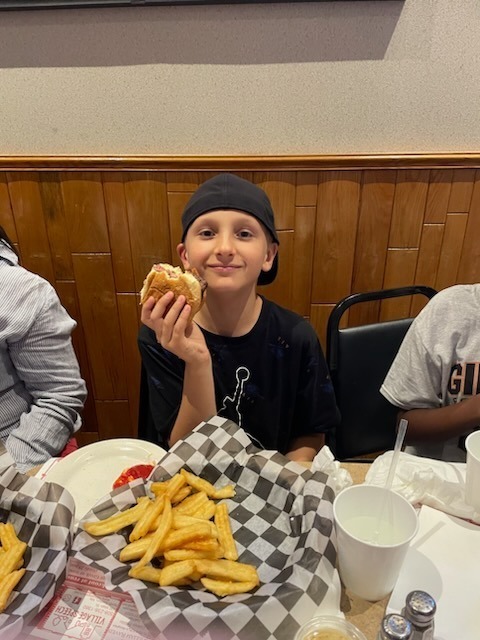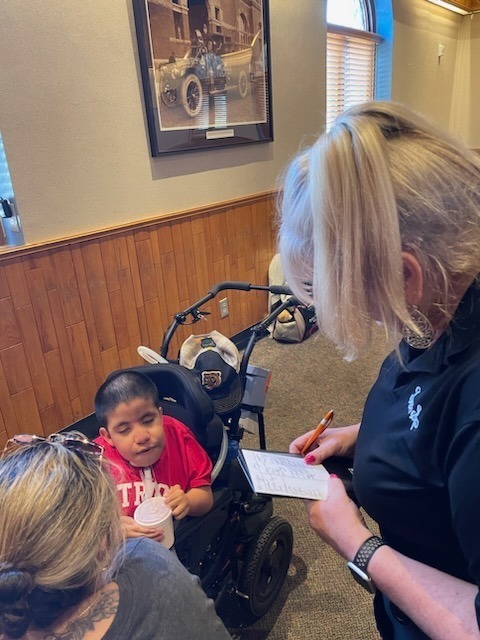 The Gibbons School Fine Arts Festival is May 8 and student artwork from all grades will be on display in the gymnasium. Here are two examples of projects that will be featured...Alexander, in 5th grade, made a replica Iron Man style helmet out of cardboard! And, Alyssa, also a fifth grader, made replica headphones to listen to some Taylor Swift music!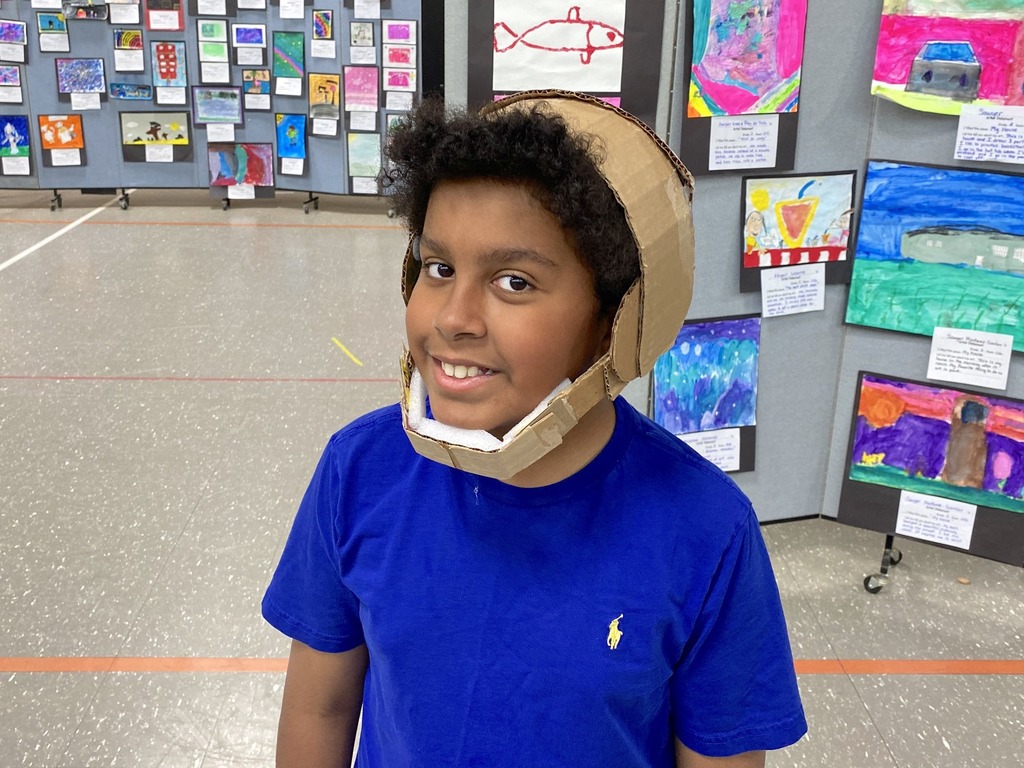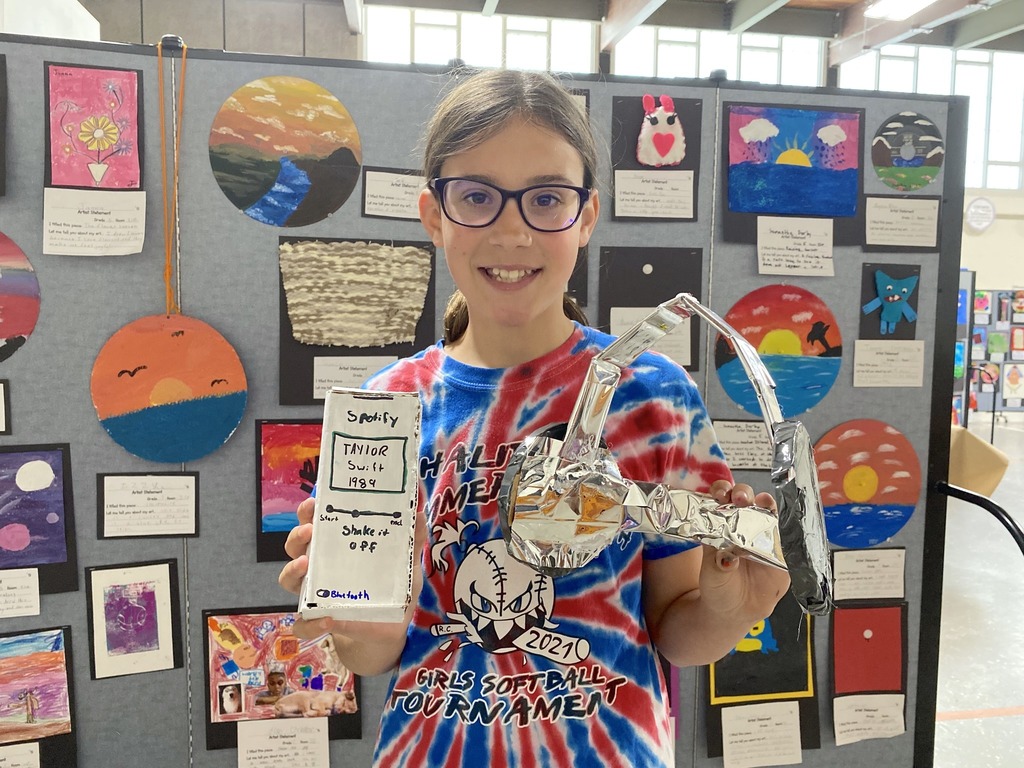 Here are some Gibbons School students who recently gathered at Town Spa for their monthly walk to school day.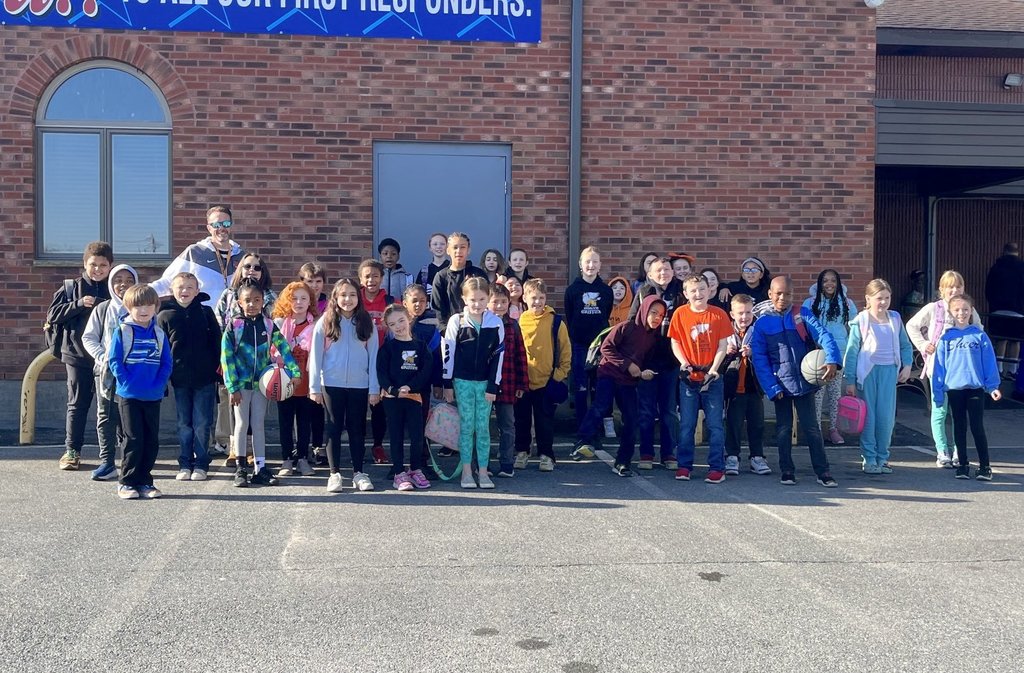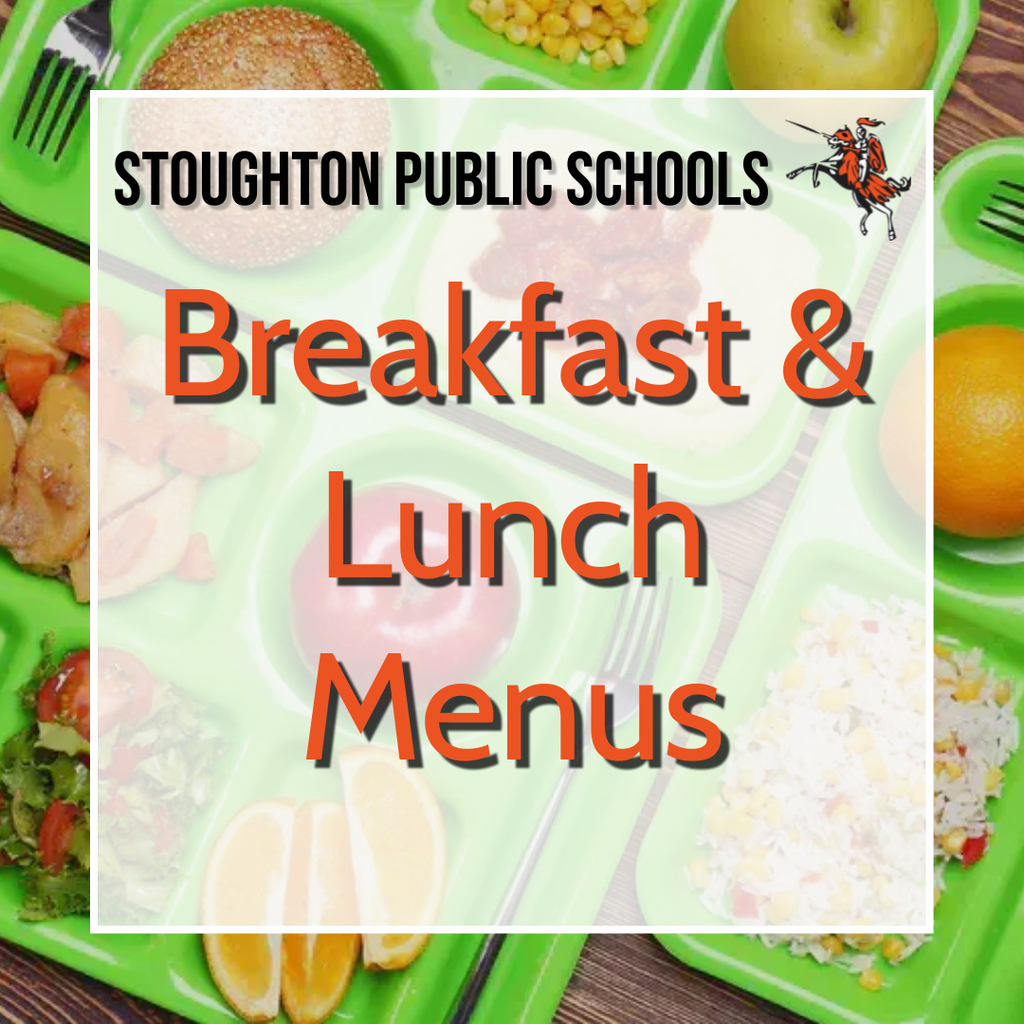 The Gibbons School students pictured here were recently recognized for displaying the character trait of integrity! Congratulations! This is part of the school-wide Character Counts program at the Gibbons, which promotes positive character traits.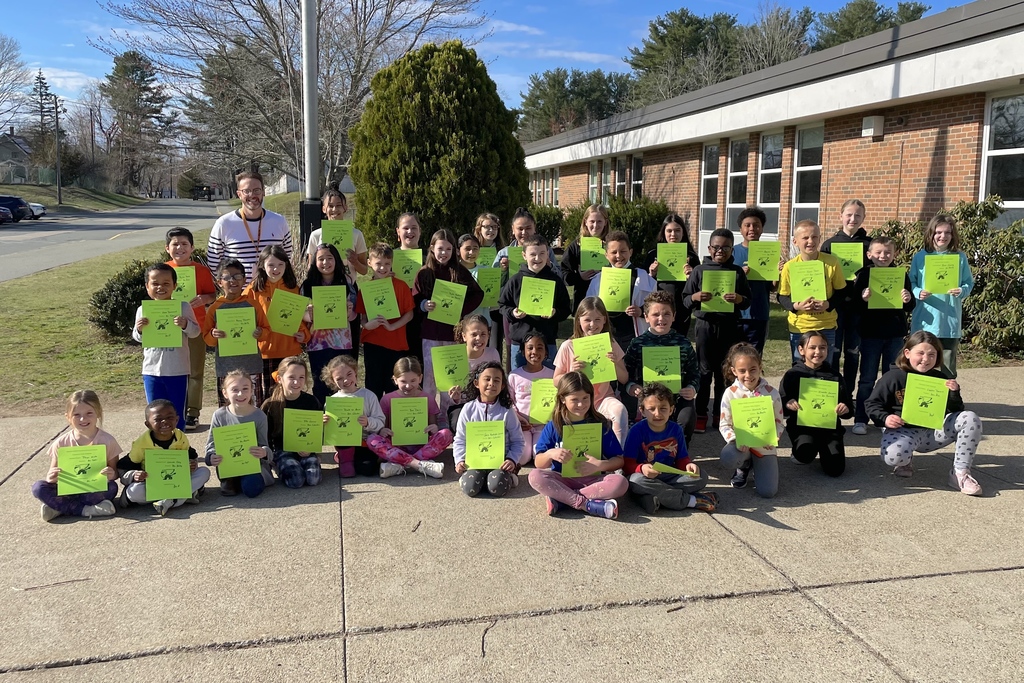 Take a look at some pictures from the Gibbons School's 1st grade concert. The concert had a "pajama party" theme and the students did a fantastic job performing!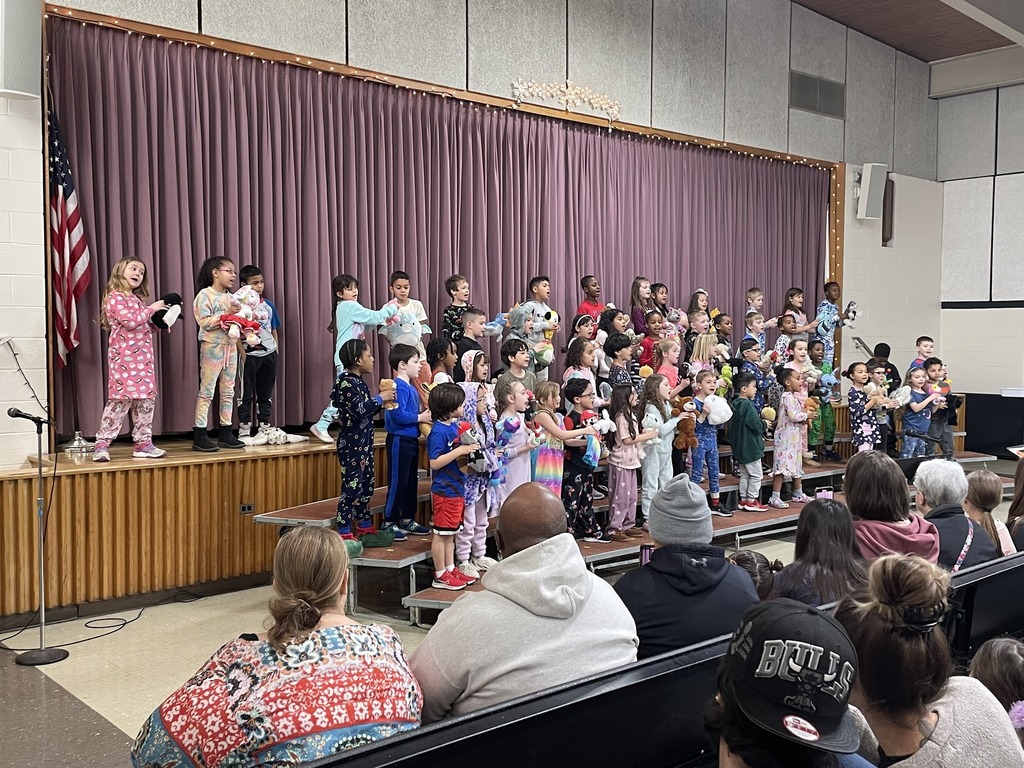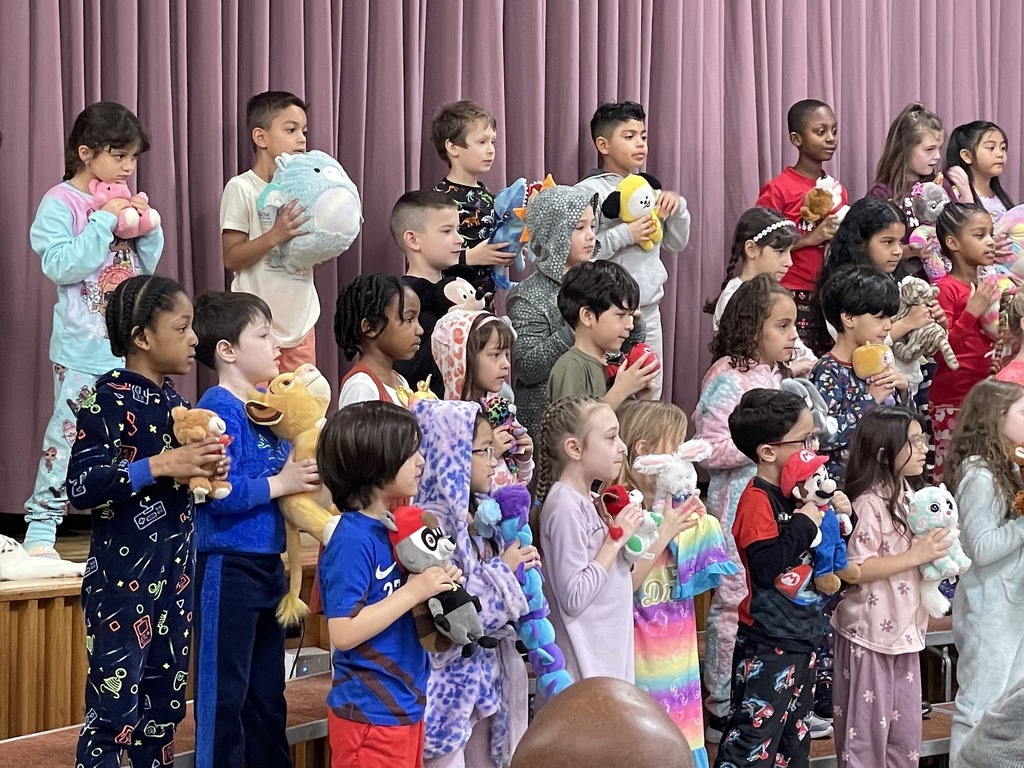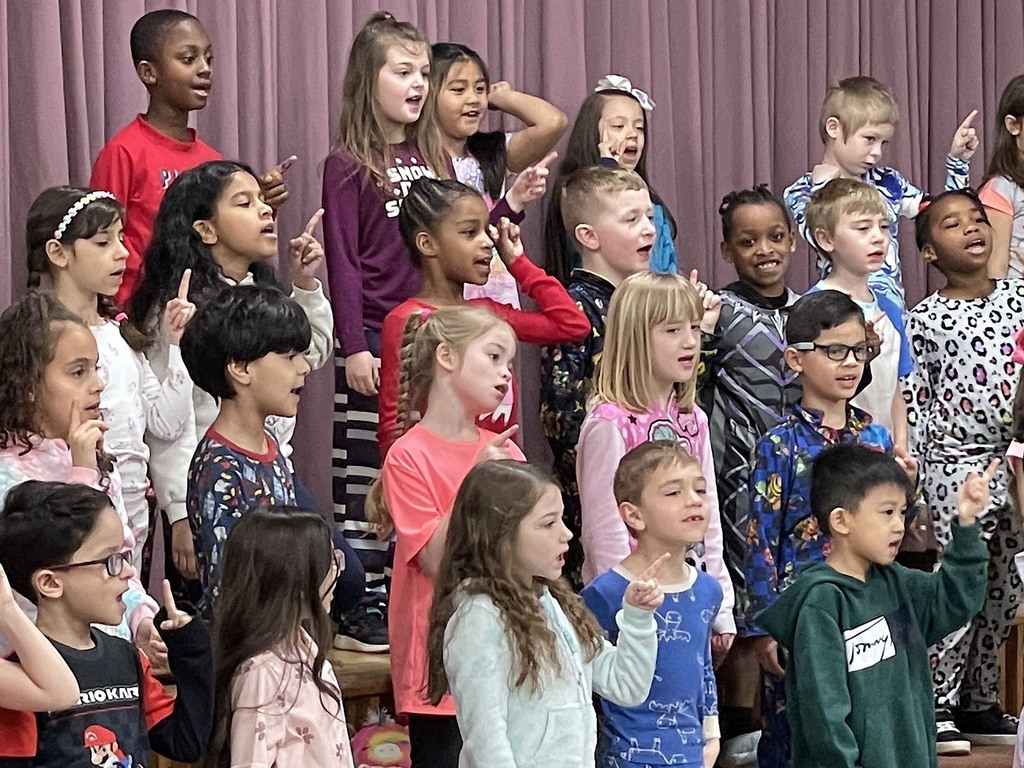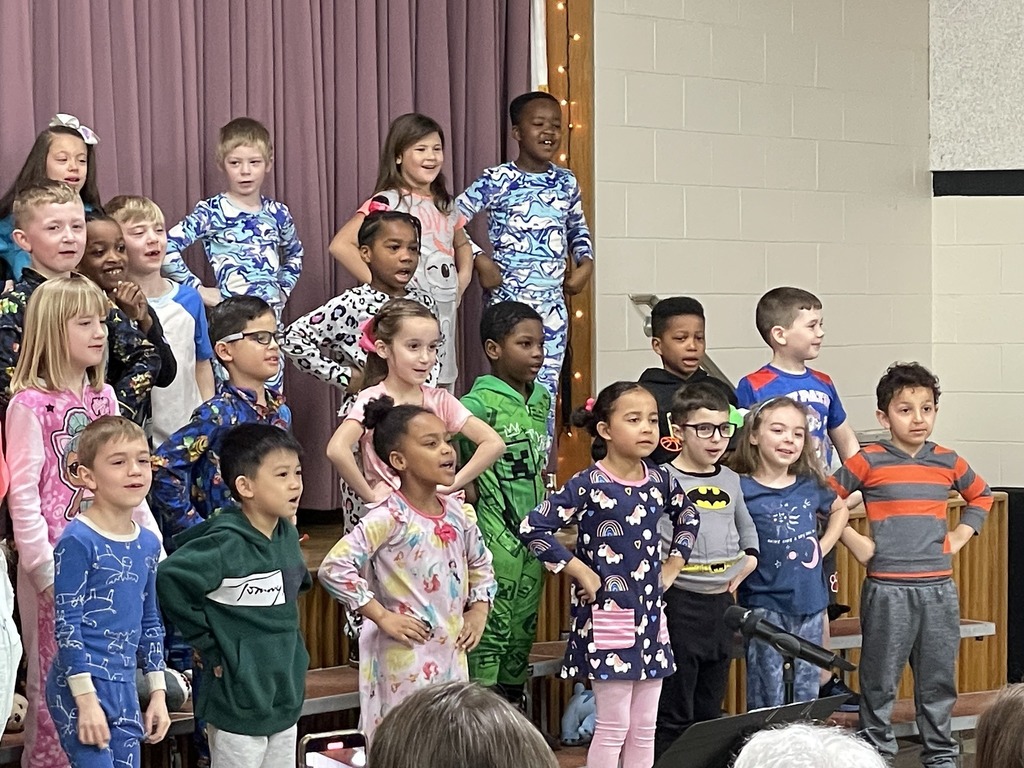 The Gibbons School had a great end to the school week this past Friday! More than 275 students and community members participated in the Gibbons Walk to School Friday morning (first picture), third graders designed race tracks with magnets (second picture), and the Gibbons PTA provided the entire school with popcorn (third picture)!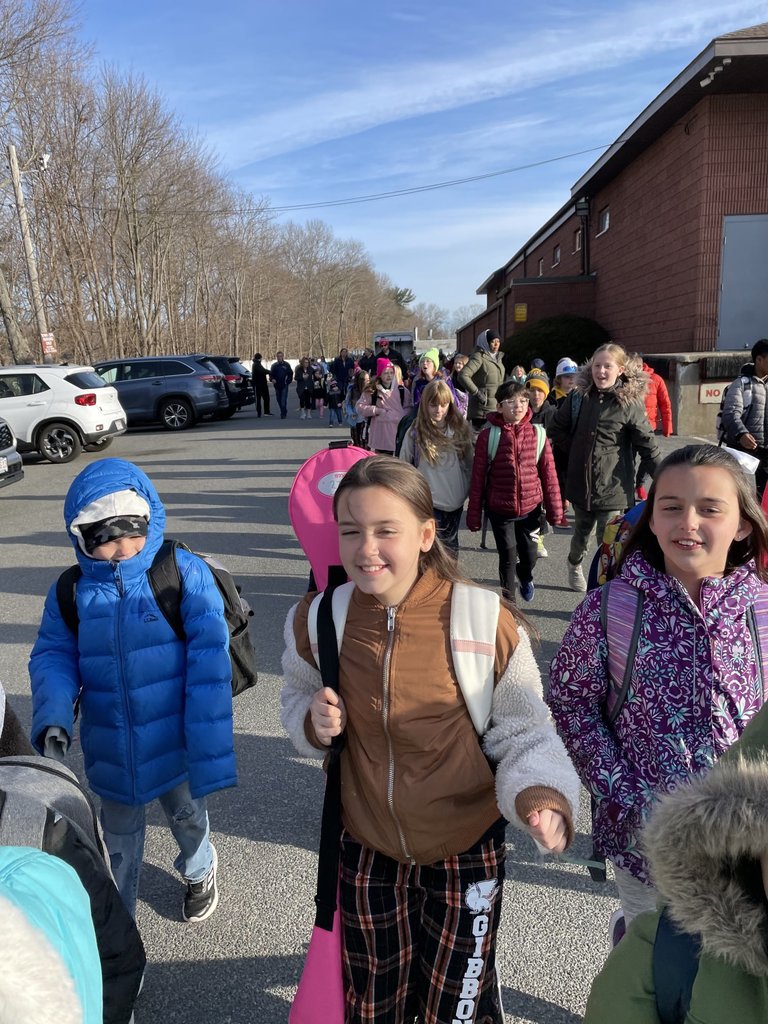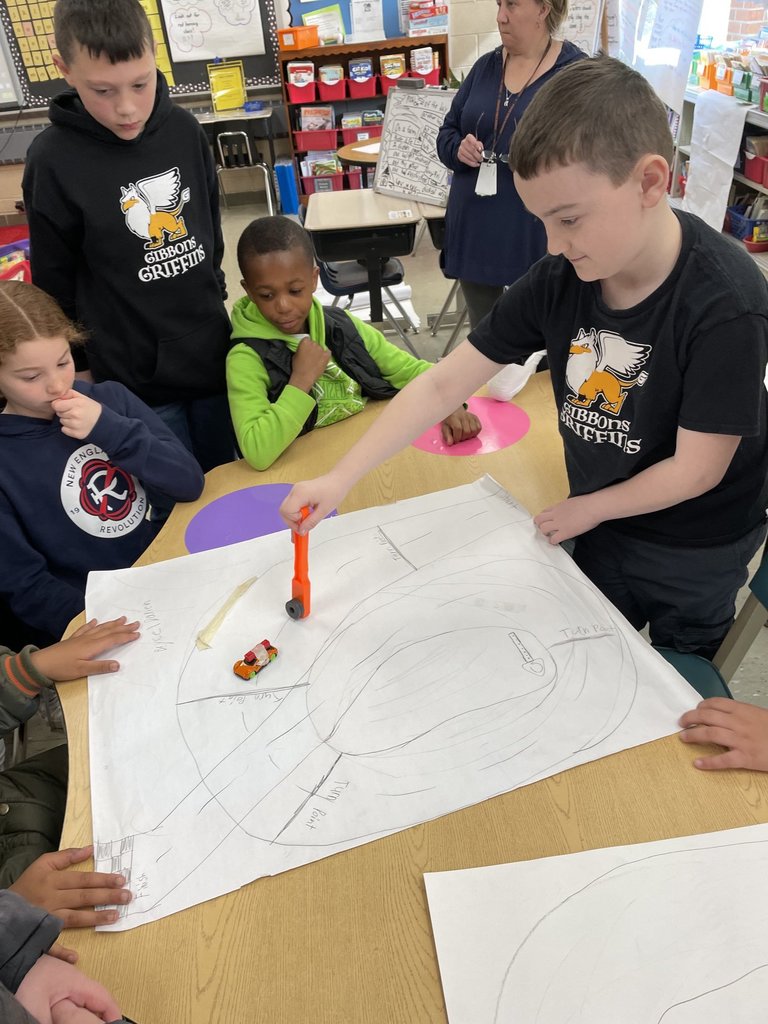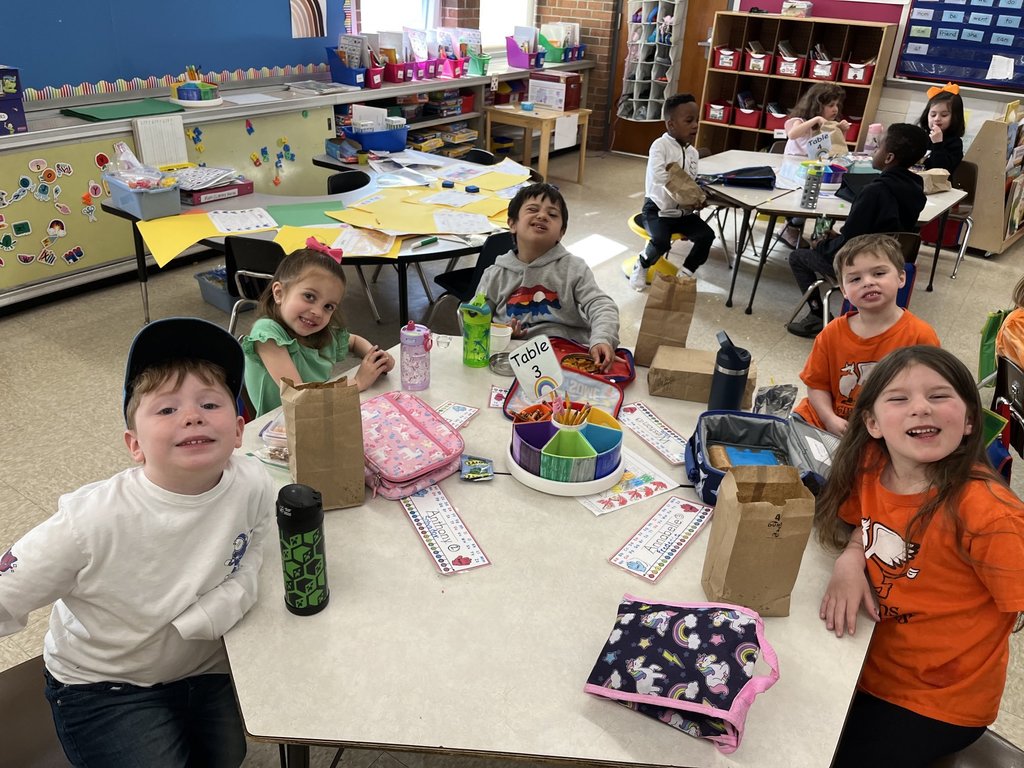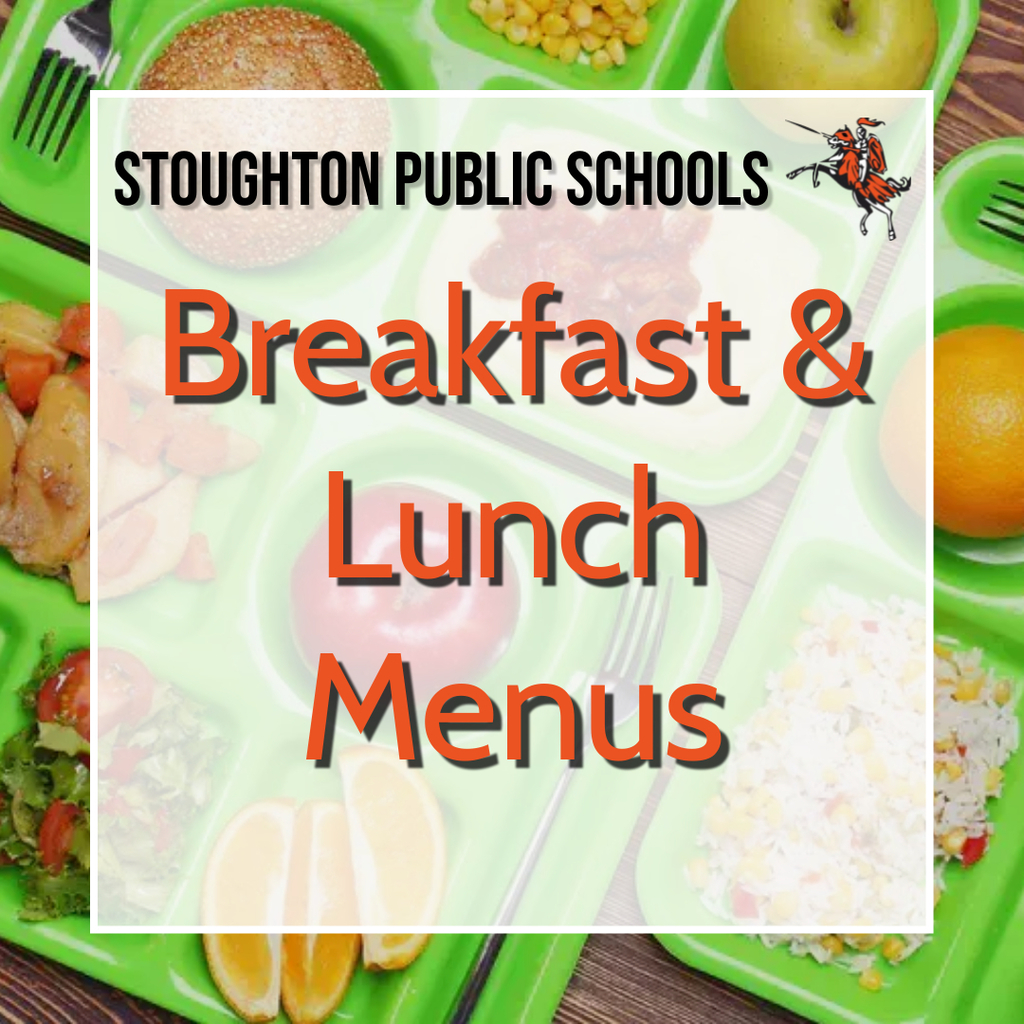 The Stoughton School Committee unanimously approved a three-year contract for incoming Superintendent of Schools Dr. Joseph Baeta, effective July 1, 2023. Dr. Baeta, pictured here just before signing the contract, is a Stoughton resident and graduate of Stoughton High School, and has been the Superintendent of the Norton Public Schools since 2013. Prior to that, he served as Superintendent of Schools in Holbrook and has experience as a principal, curriculum coordinator, and teacher, in addition to years of service on various committees in town. Congratulations Dr. Baeta! We look forward to when he formally joins us in July.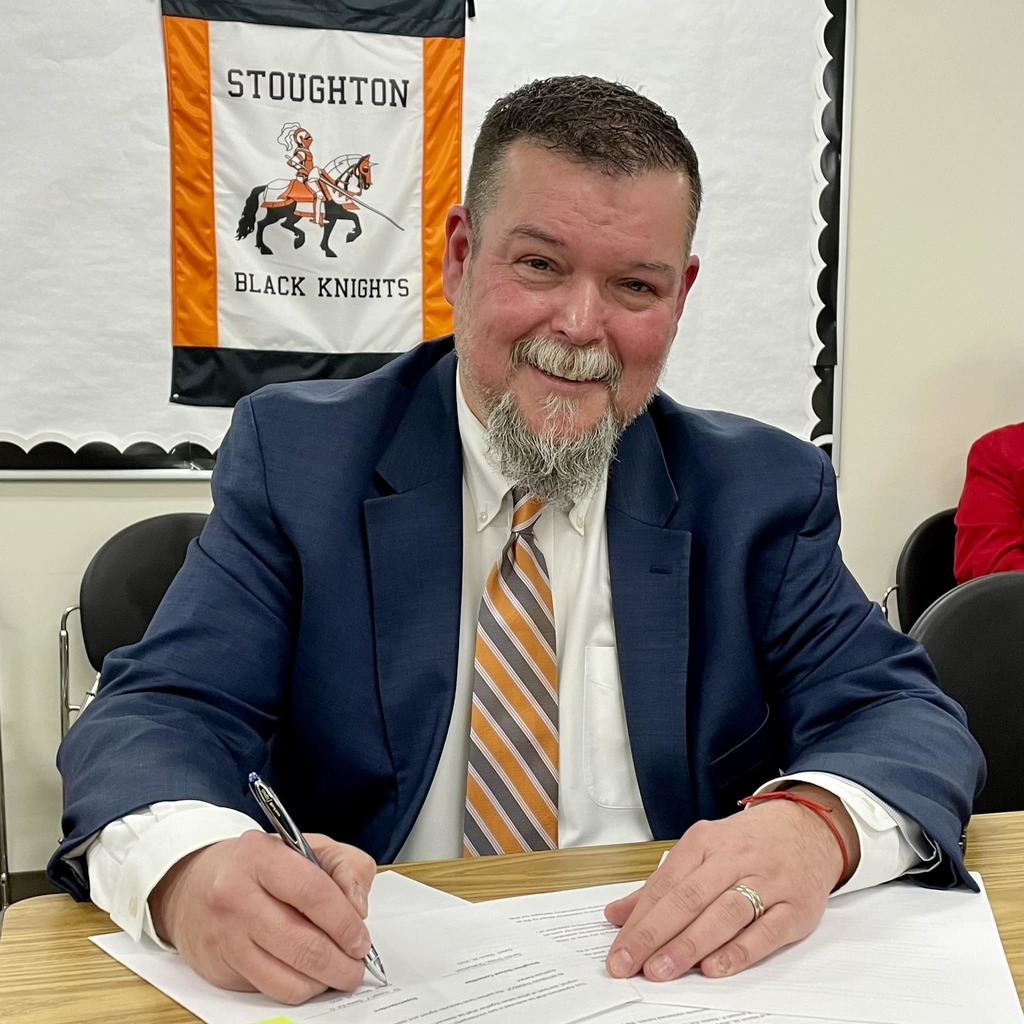 The Gibbons School office had some extra help recently. Tiwa, a second grader, and Shaylin, a fourth grader, got to serve as co-principals for the day! The 175 Gibbons students who completed a project for the school's "Black History Month Challenge" in February were entered into a raffle to be principal for the day and this was the grand prize. Tiwa and Shaylin are pictured here with Gibbons Principal David Guglia.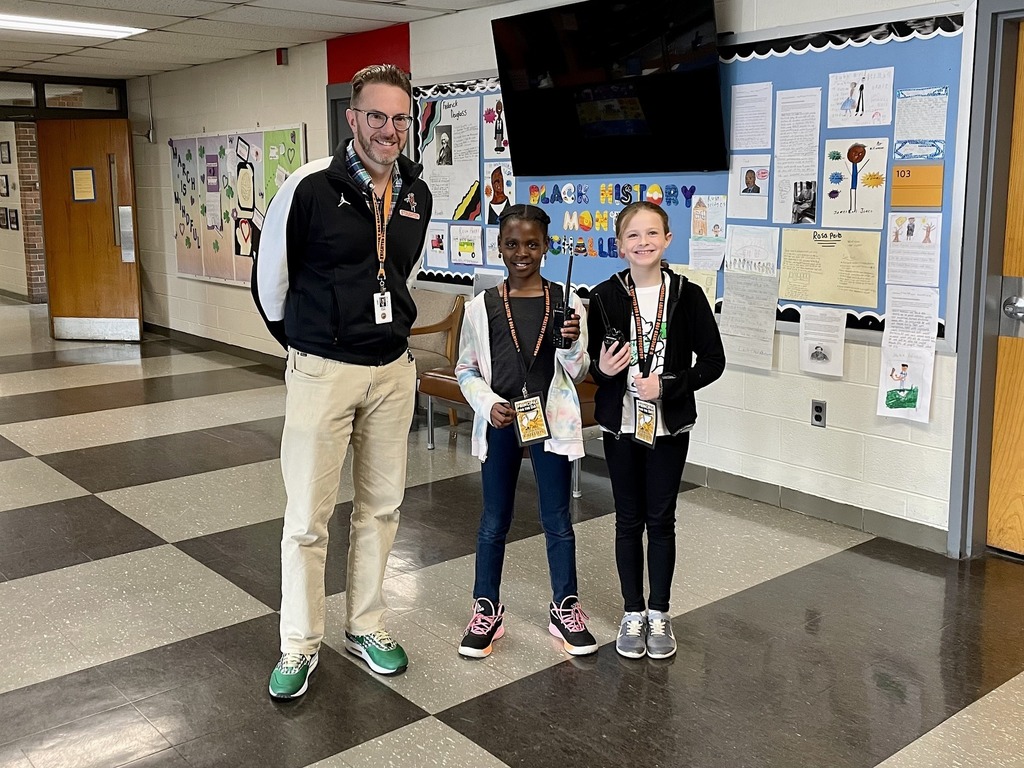 Gibbons School 2nd grade students performed songs from "Cookies the Musical" at a recent concert. They did a fantastic job! Take a look at some pictures here...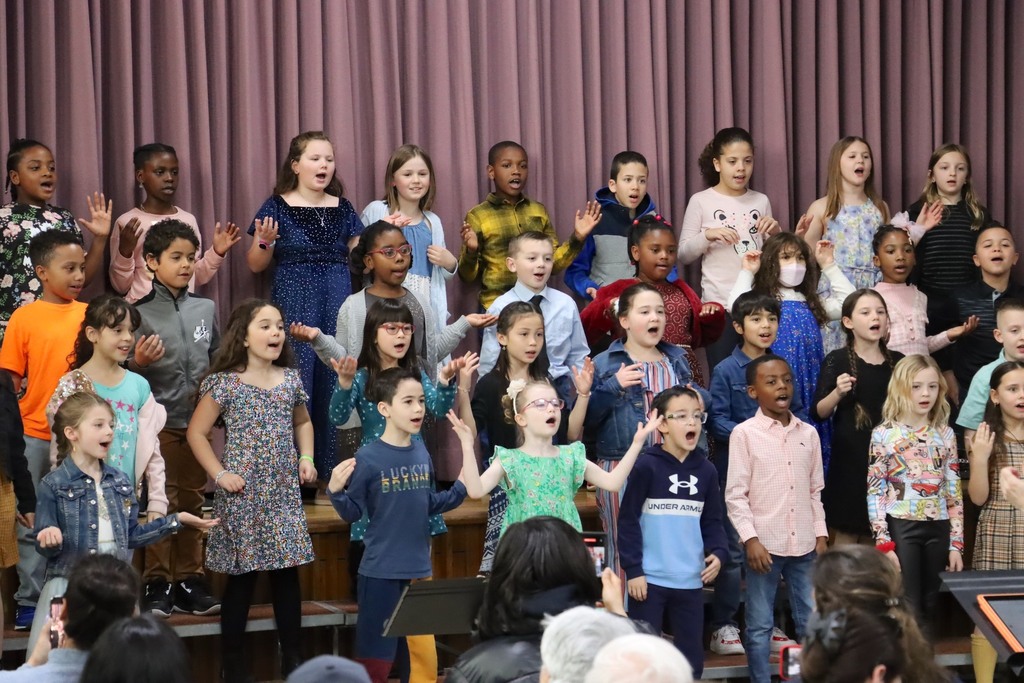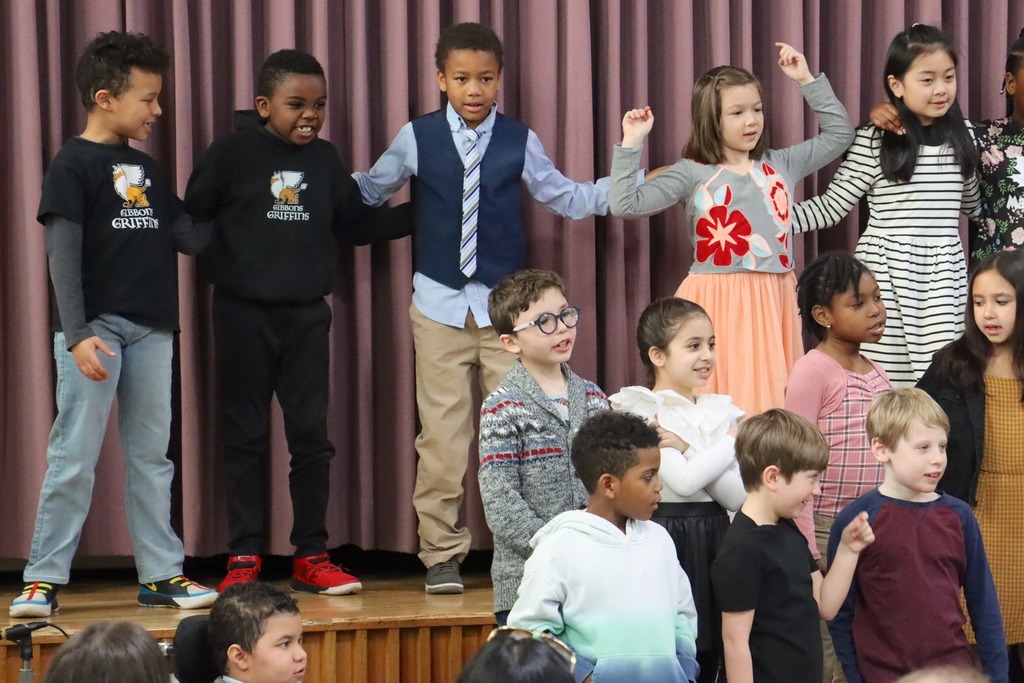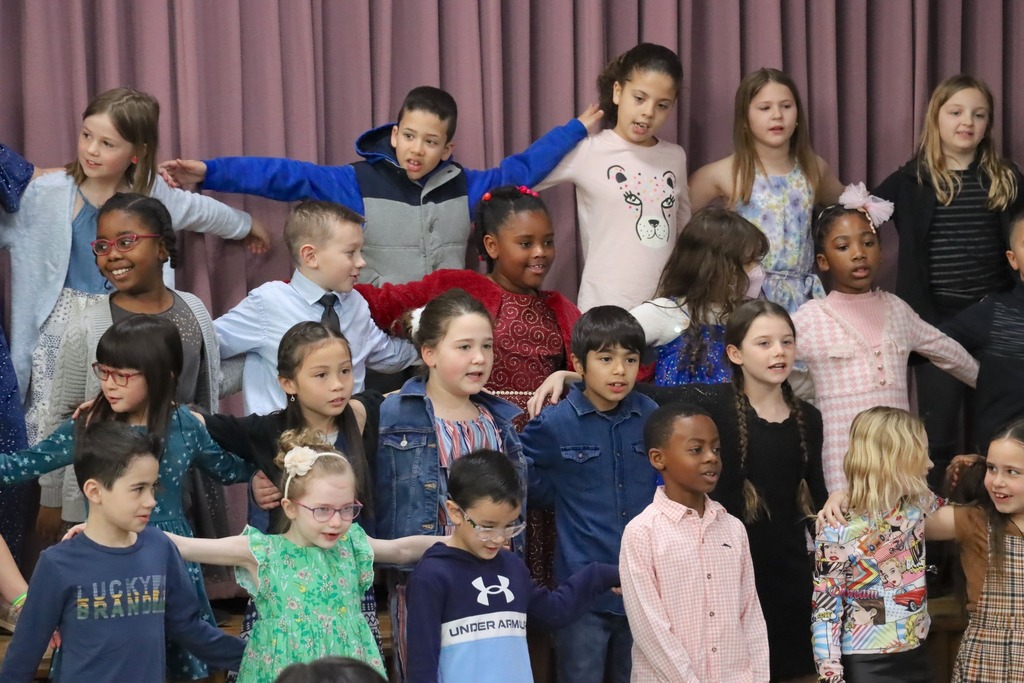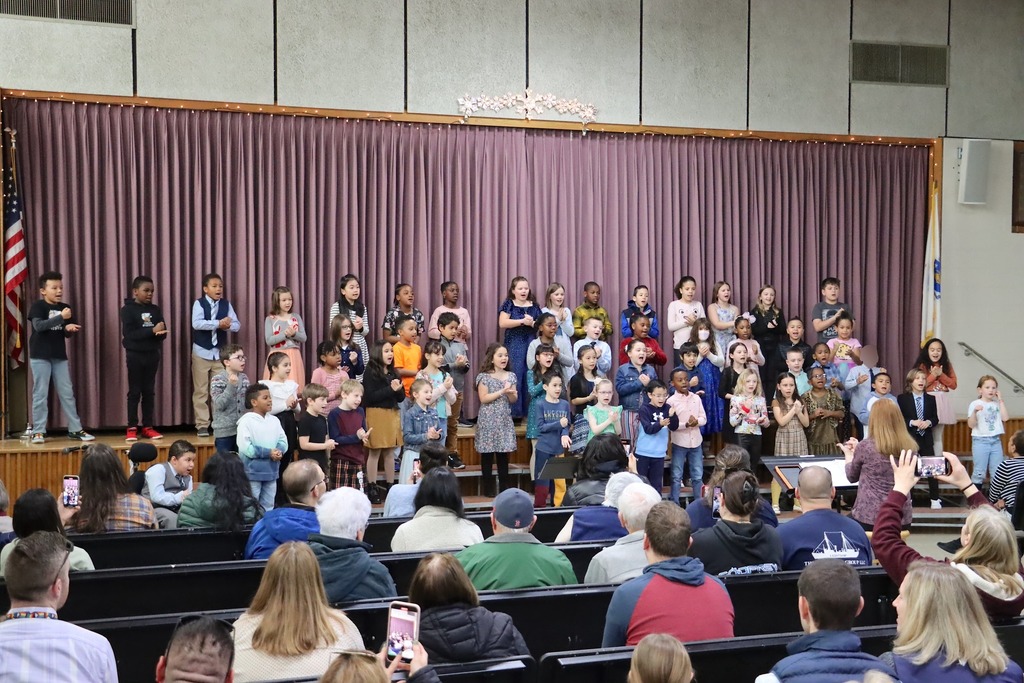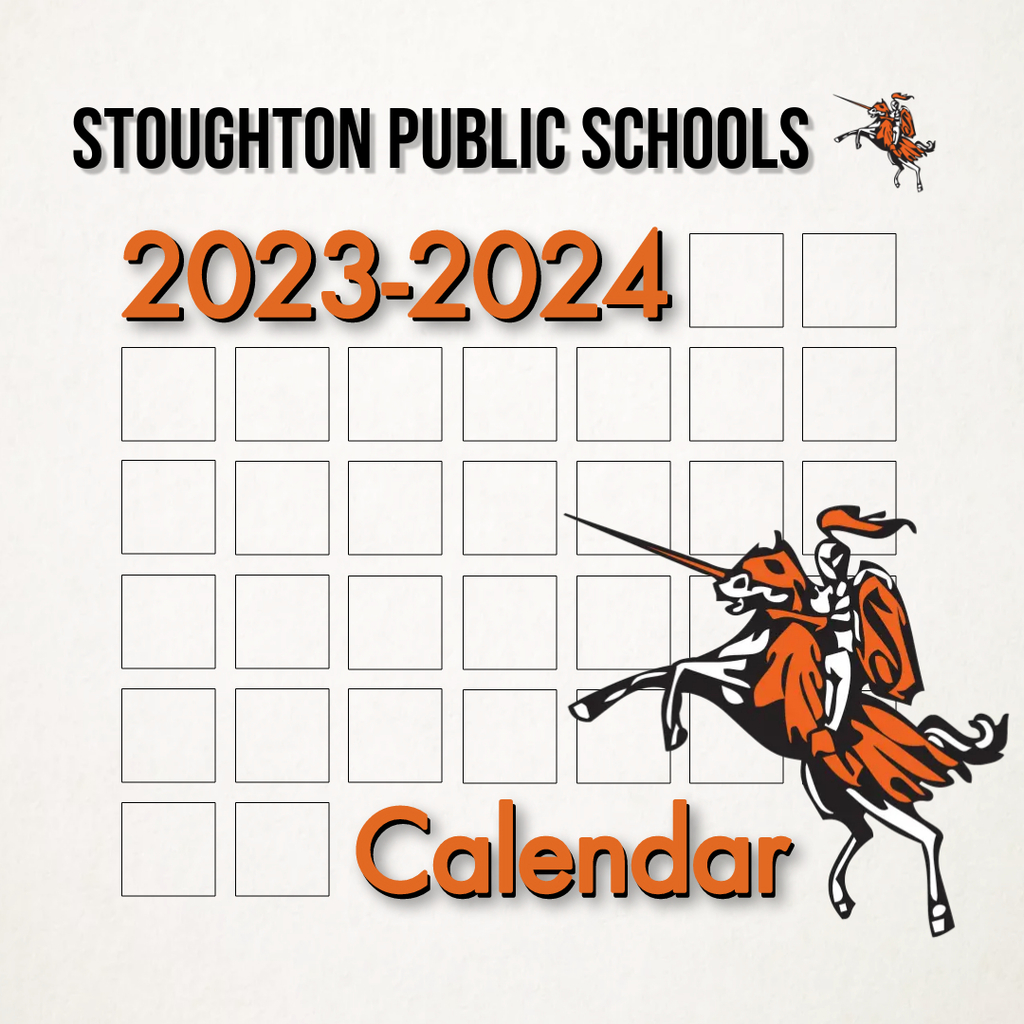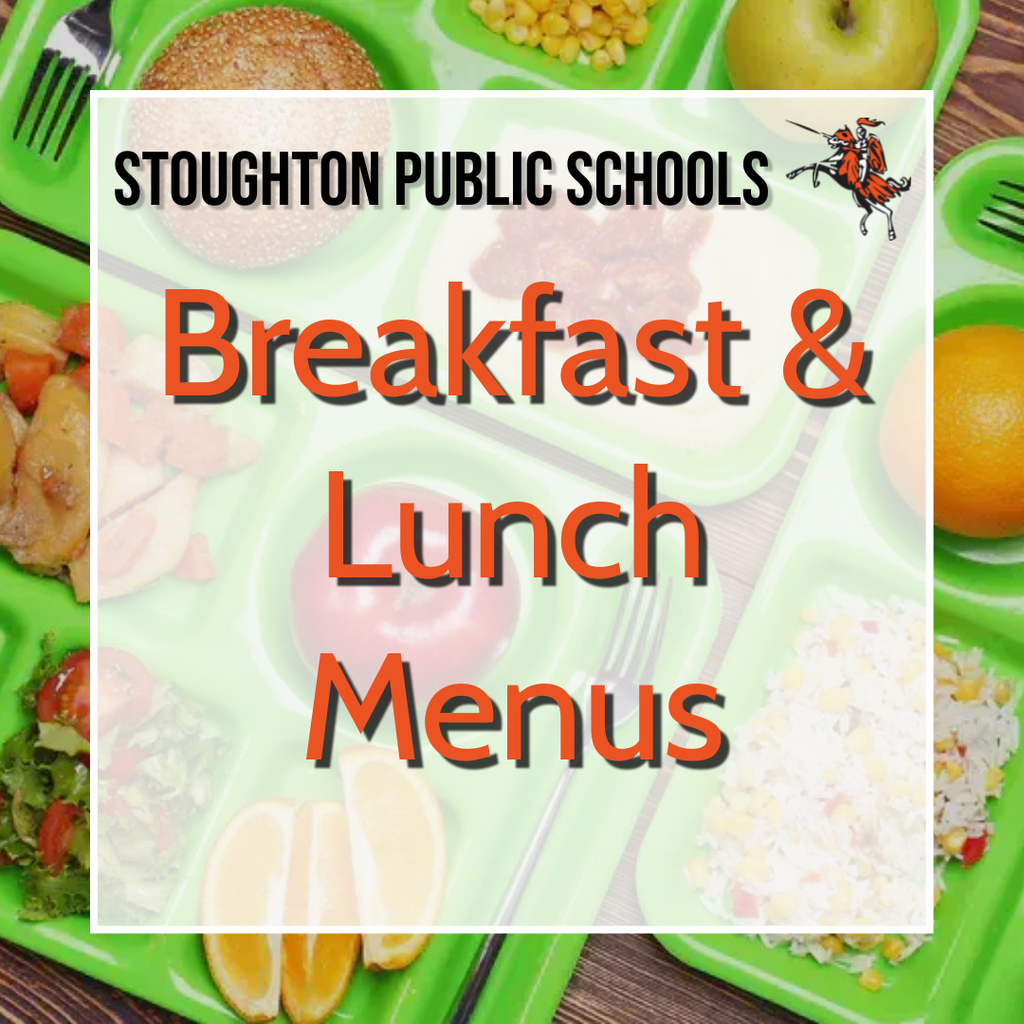 Some examples of students hard at work in the Gibbons School art studio!