Gibbons School kindergarteners in Mrs. Criscuolo's class are learning about the superpowers they have to help them read!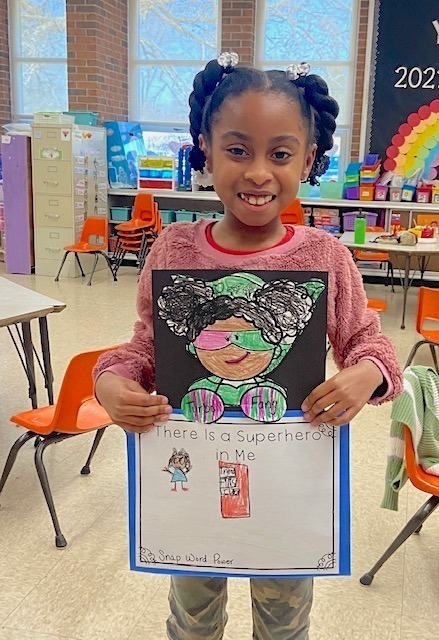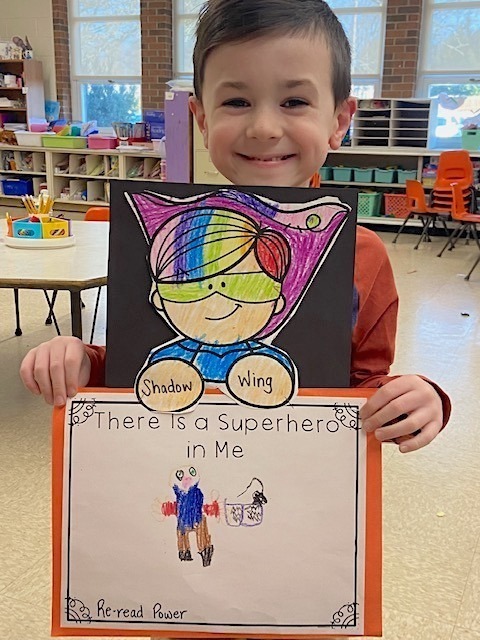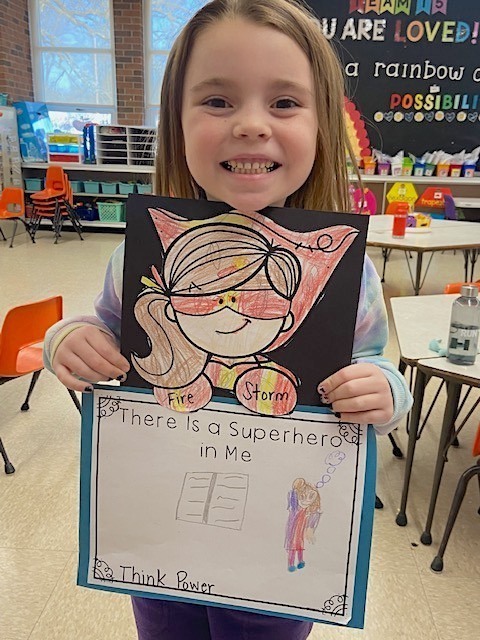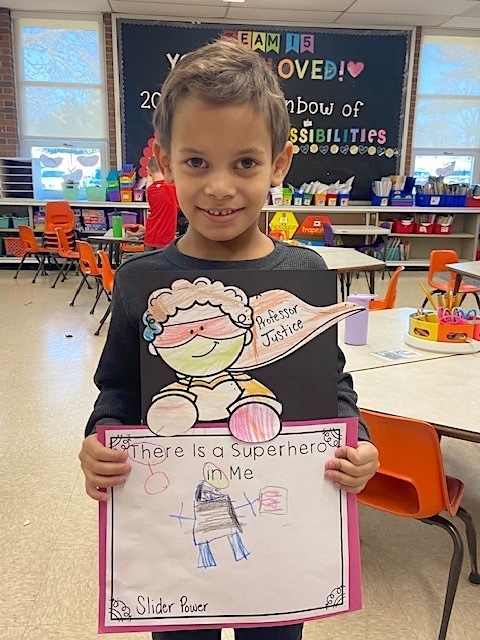 The Gibbons School recently organized a food drive to give back to members of our community. A group of Gibbons students are pictured here with some of the items that were donated to the Stoughton Food Pantry. Keep up the good work!

Gibbons School students, families, and staff bundled up recently for a Walk to School event! Great turnout on what was a nice morning for a walk!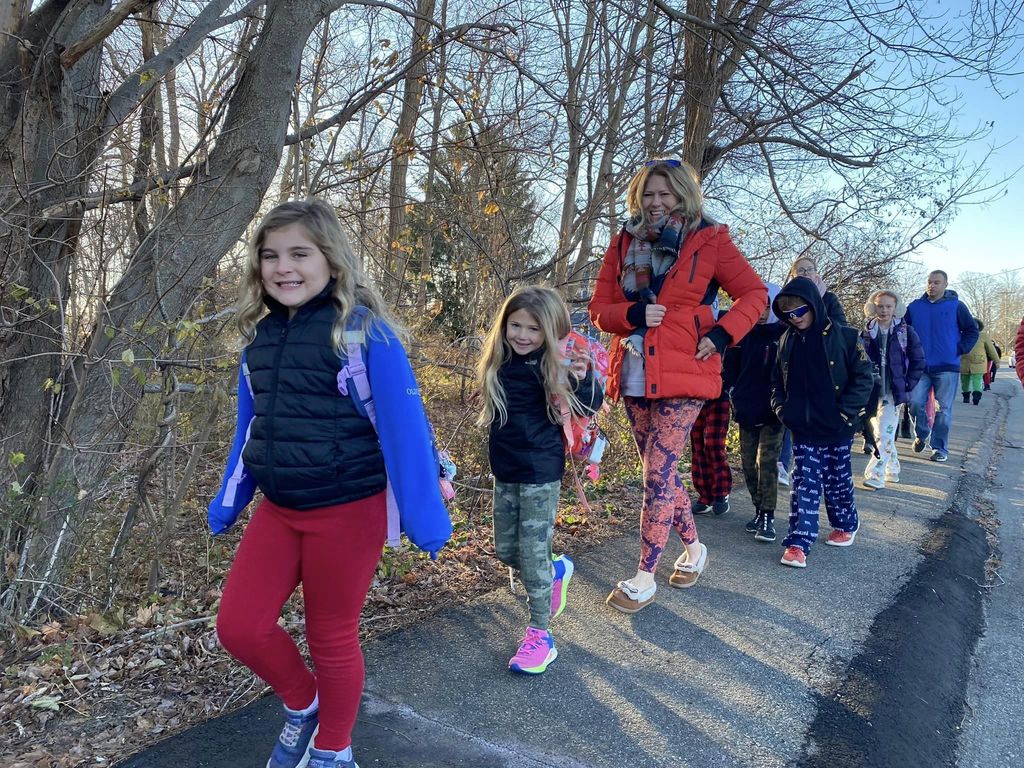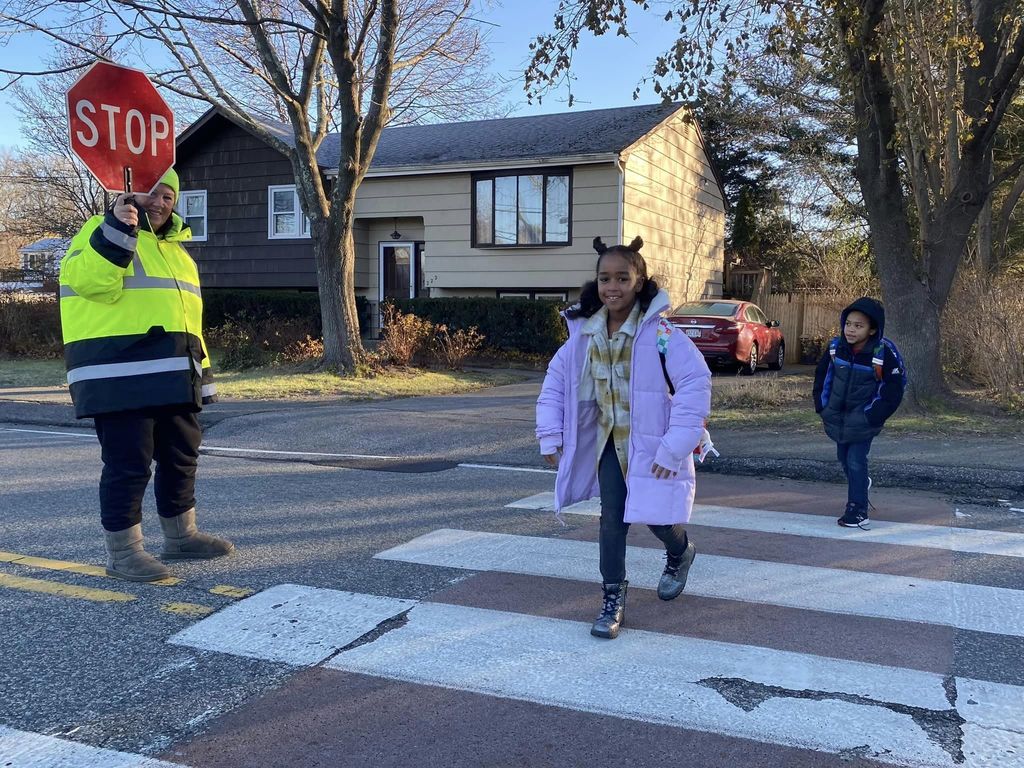 The Gibbons School students pictured here were recently recognized for displaying the character trait of compassion! Congratulations! This is part of the school-wide Character Counts program at the Gibbons, which promotes positive character traits.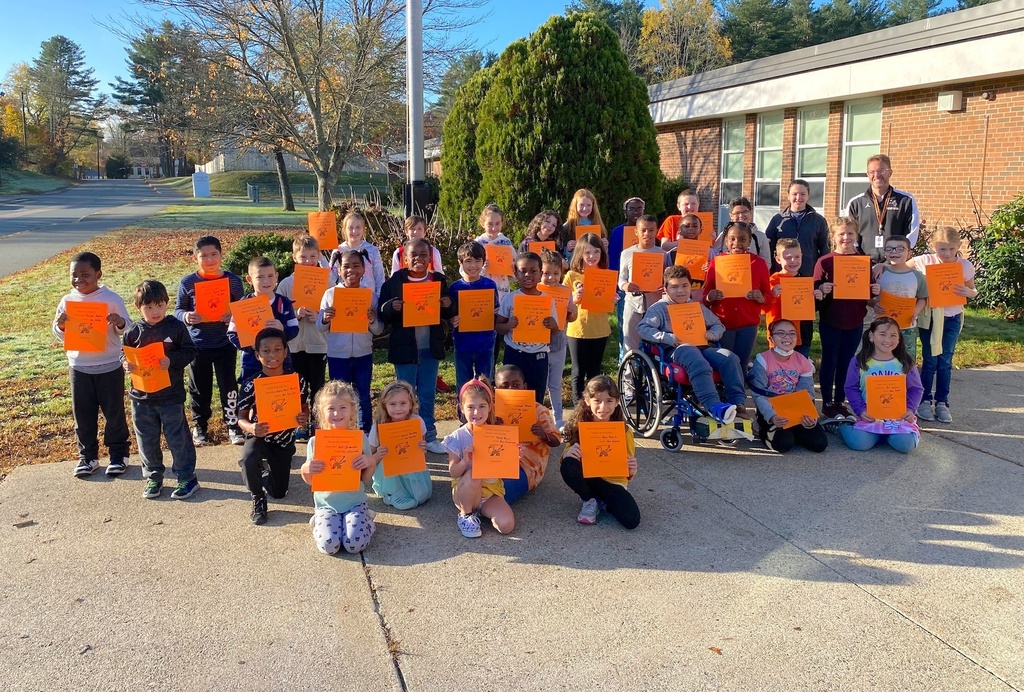 Here are some pictures from the Gibbons School's recent Walk to School event! Hundreds turned out on what was a great day for a morning walk!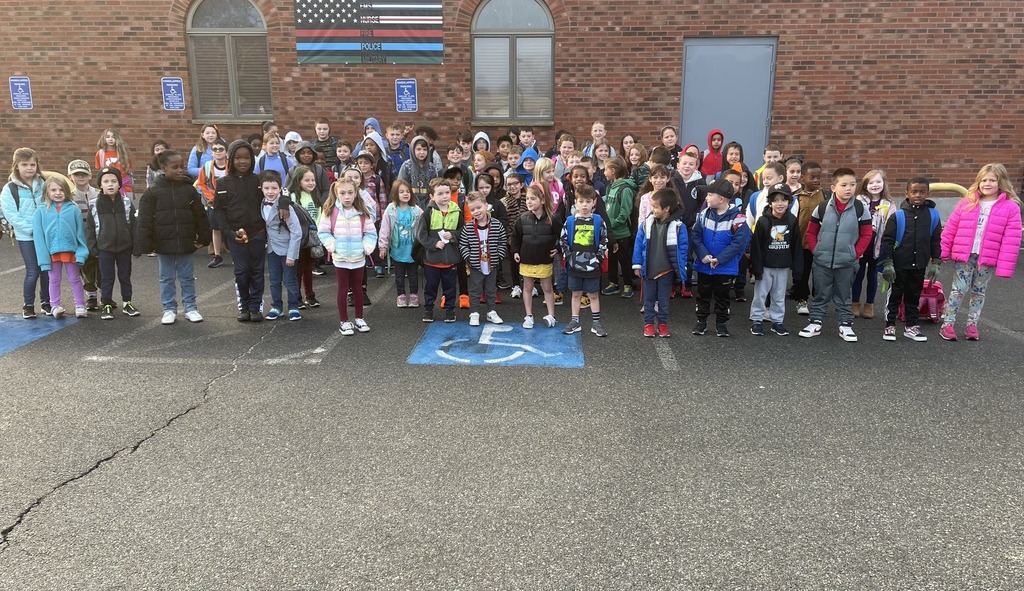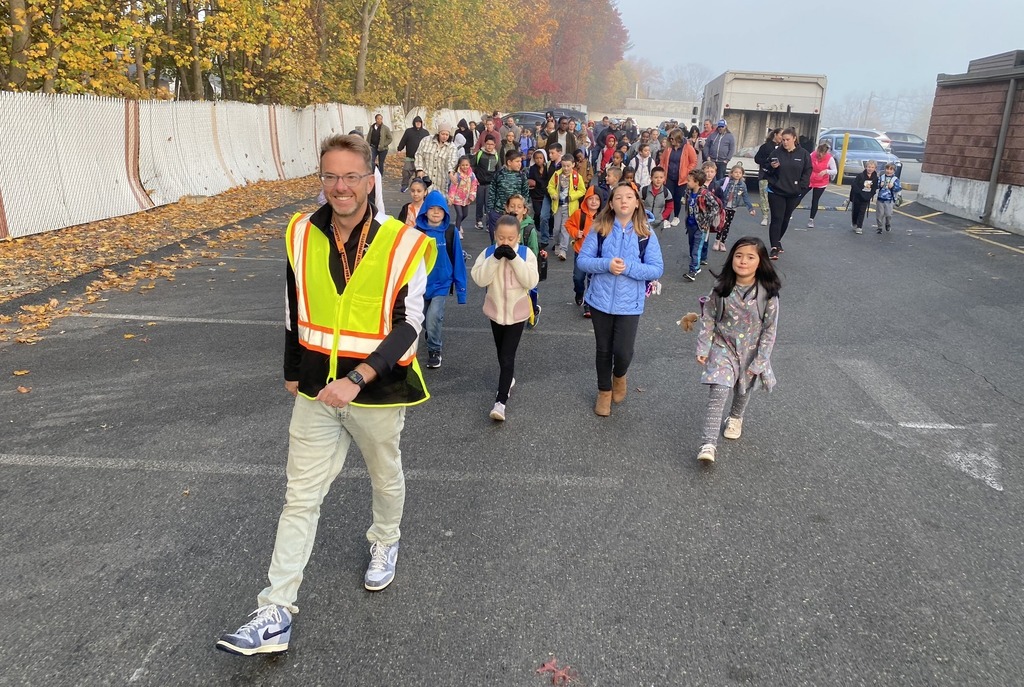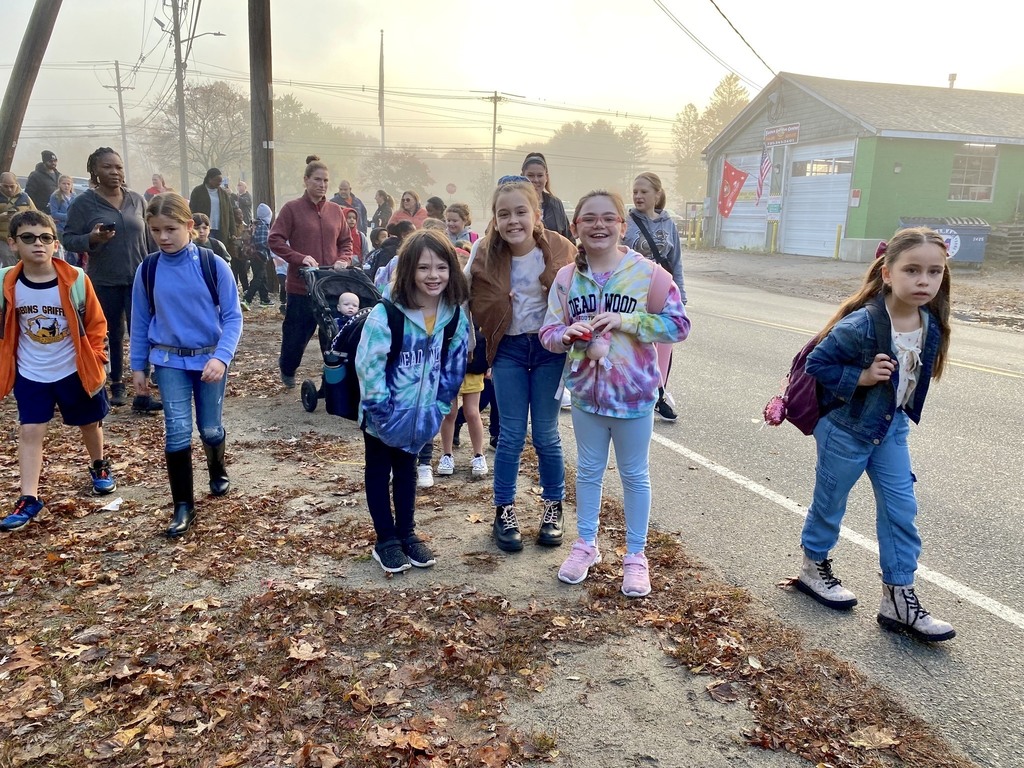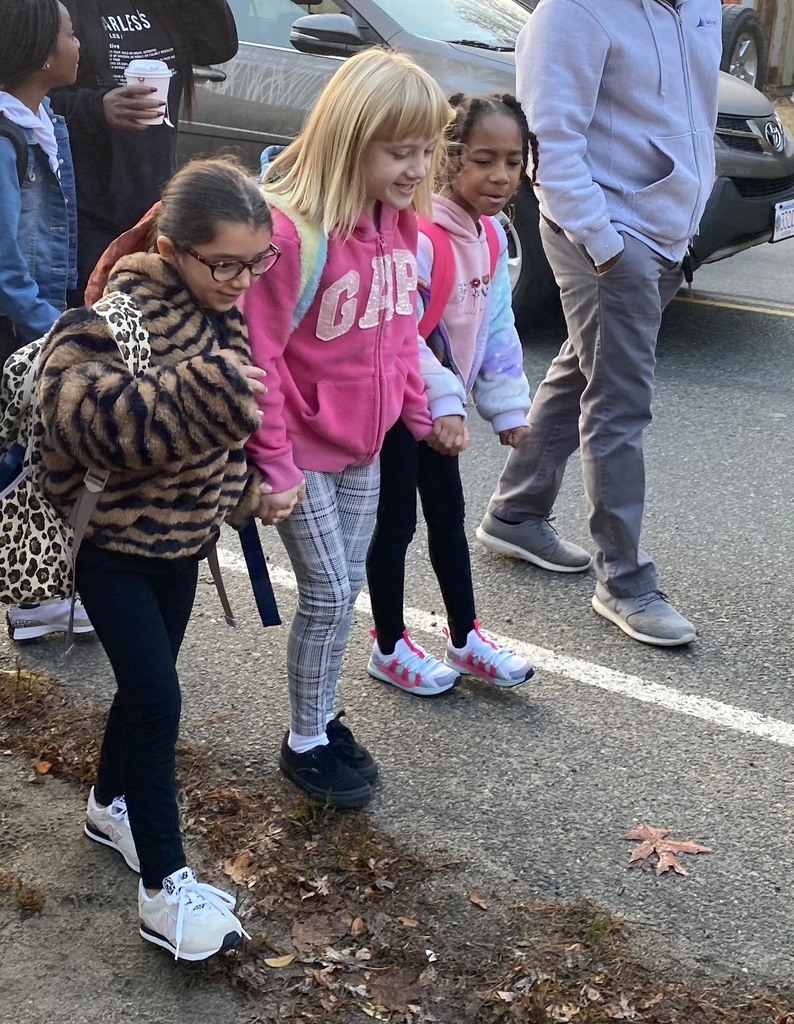 The Gibbons School 2nd grade students pictured here did a great job leading the Pledge of Allegiance during the daily announcements with Mr. Guglia!

Mrs. Criscuolo's kindergarten class at the Gibbons School celebrated "apple week" to mark the start of fall! Students did various experiments with apples, apple stamping, and other apple-themed crafts!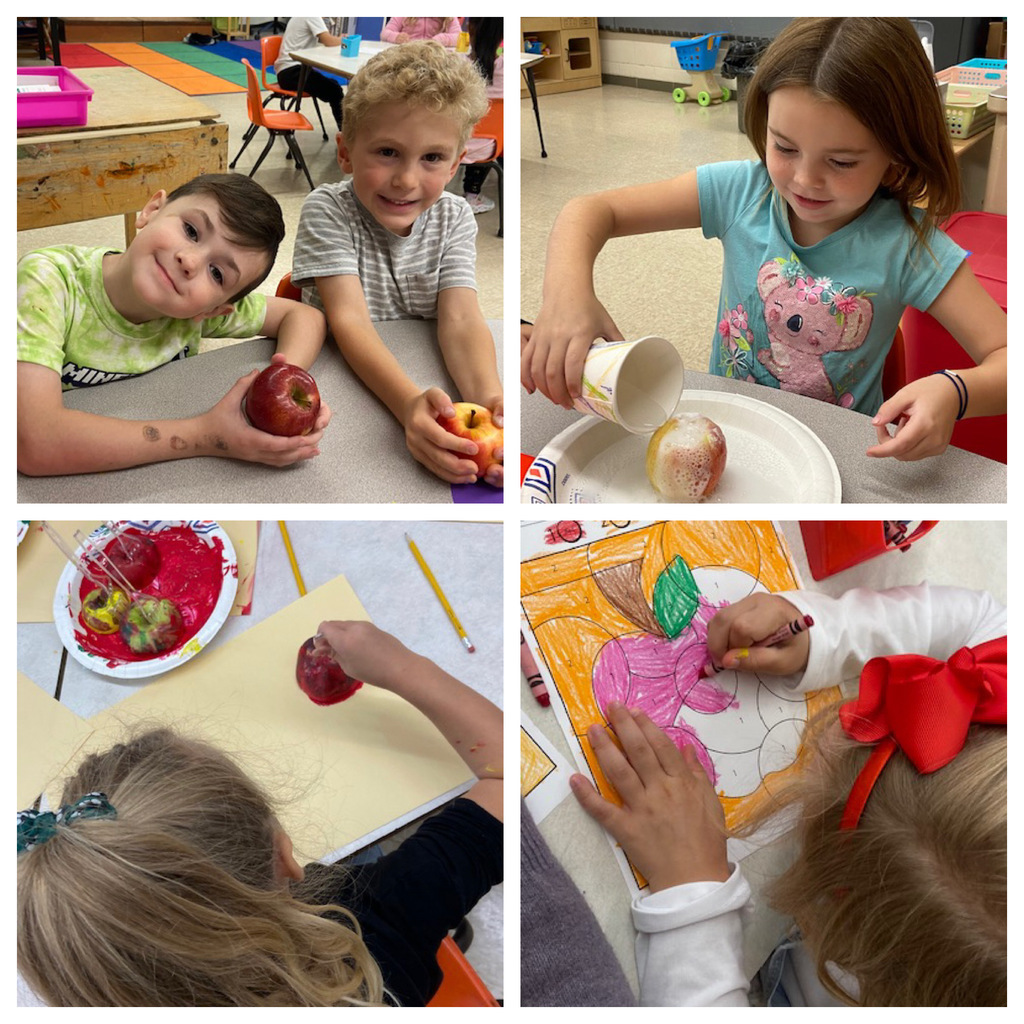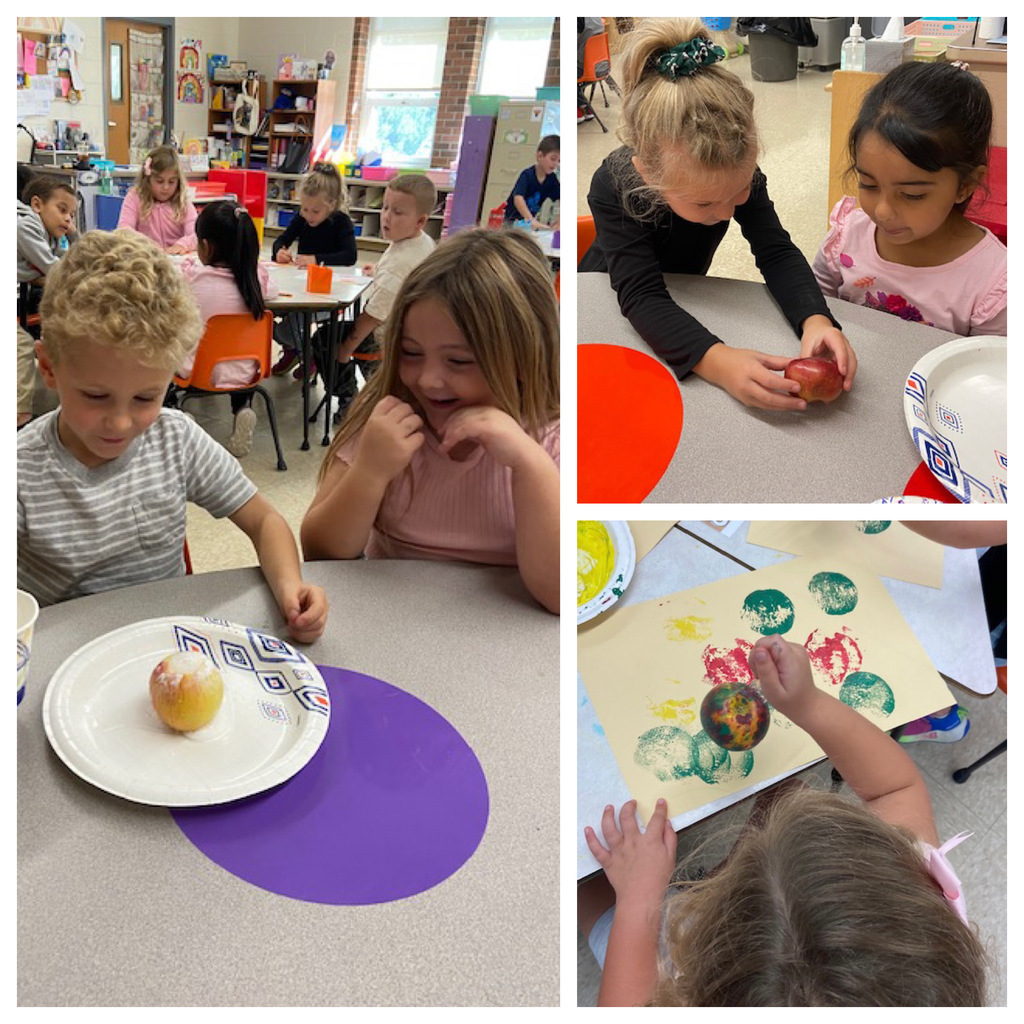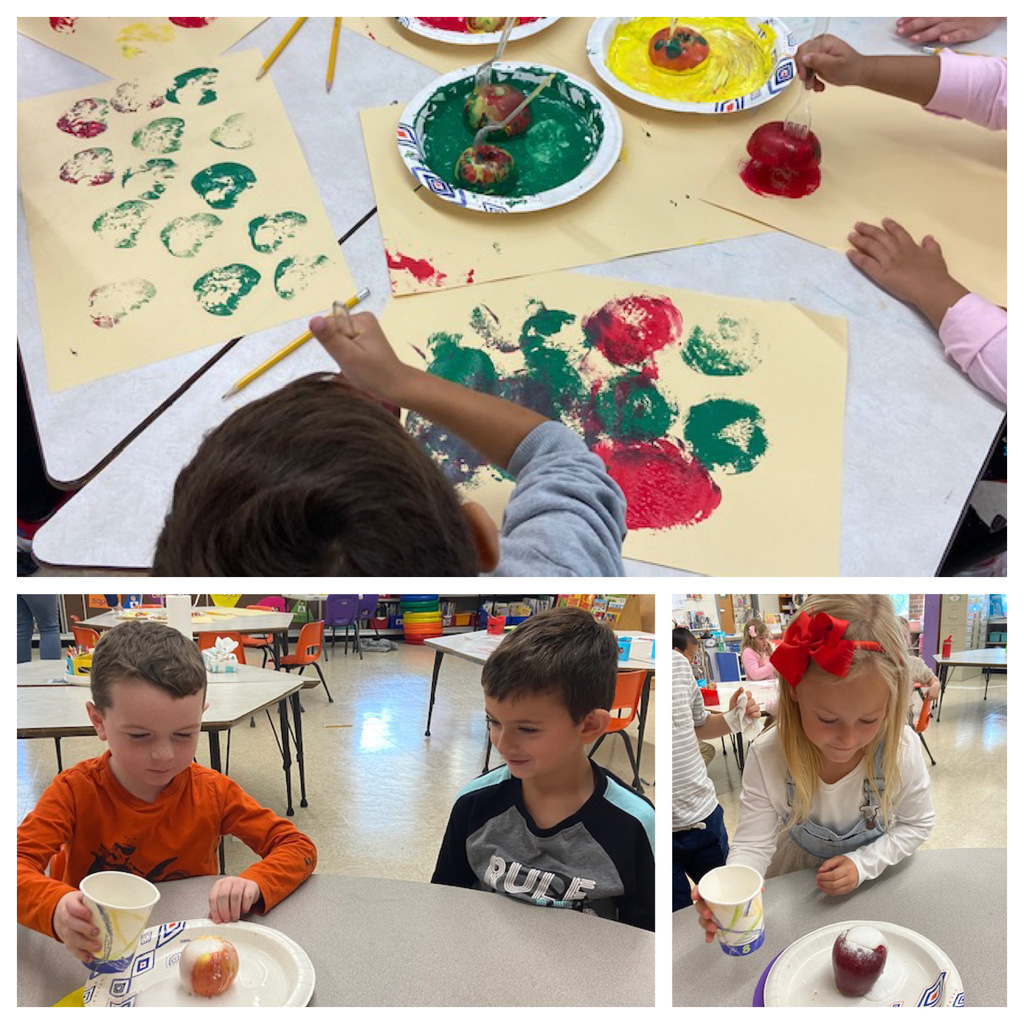 School picture day is something to look forward to at the beginning of the school year. Here is a look at some students at the Gibbons School ready for their picture day. These Gibbons Griffins brought their smiles and came dressed for success!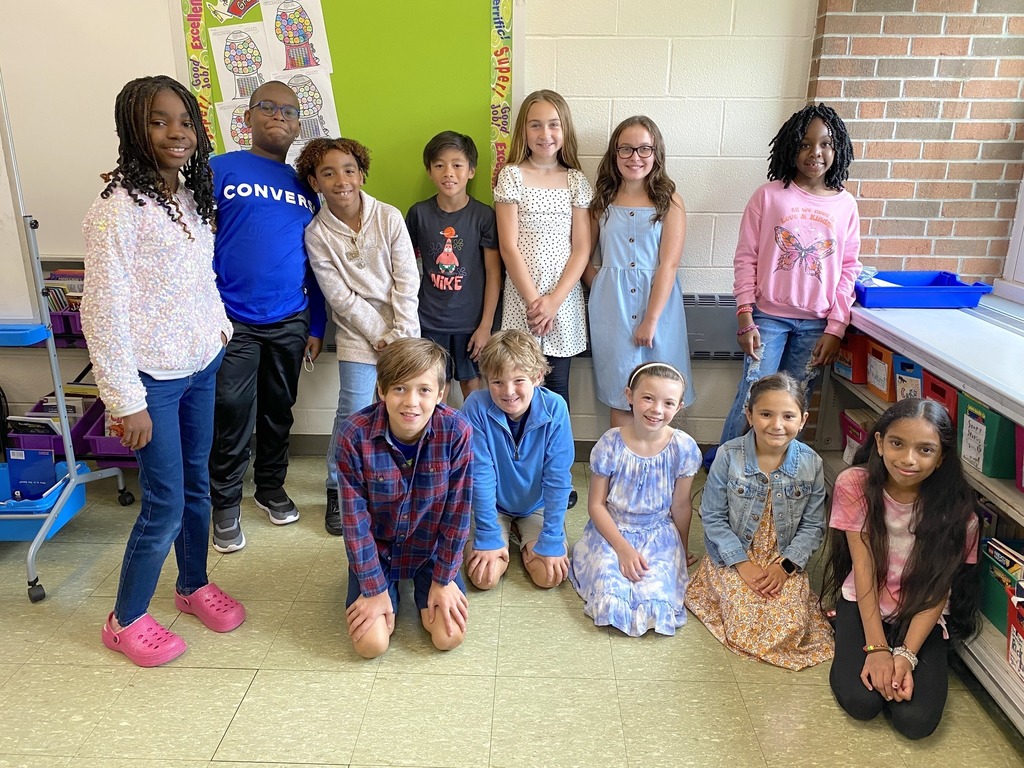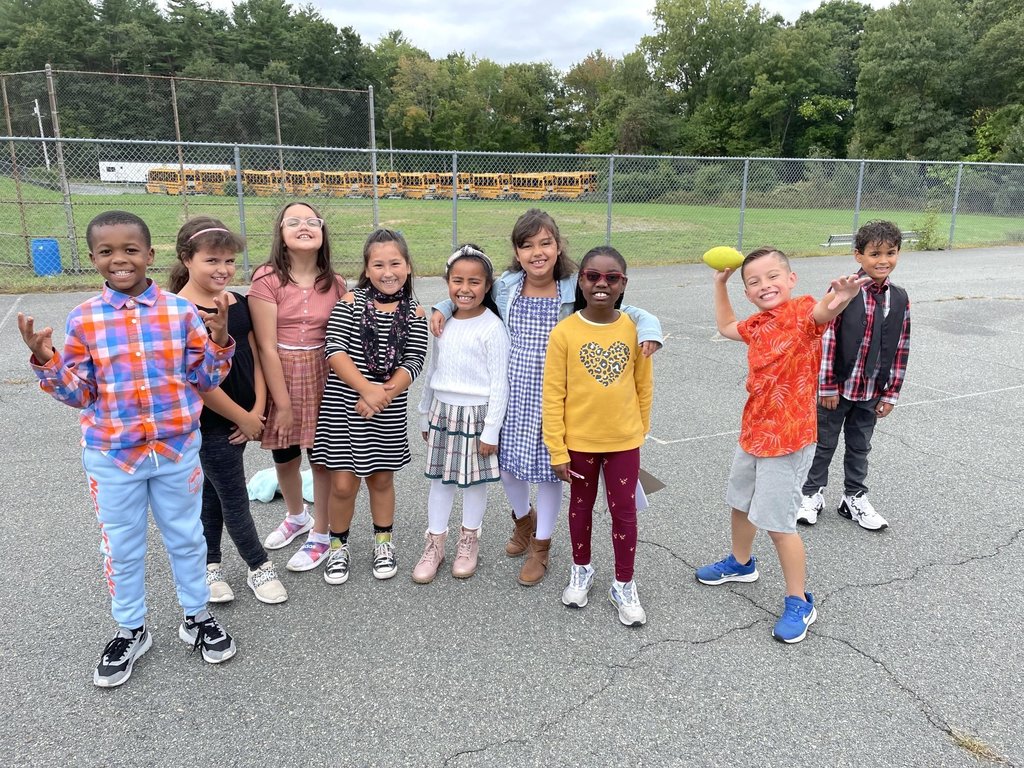 Third grade students at the Gibbons School did a great job completing a STEM challenge that relied on teamwork! Students had to work with a partner and in a set amount of time design the longest paper chain, all while determining the length of the paper they would use, proper amount of tape to use, etc.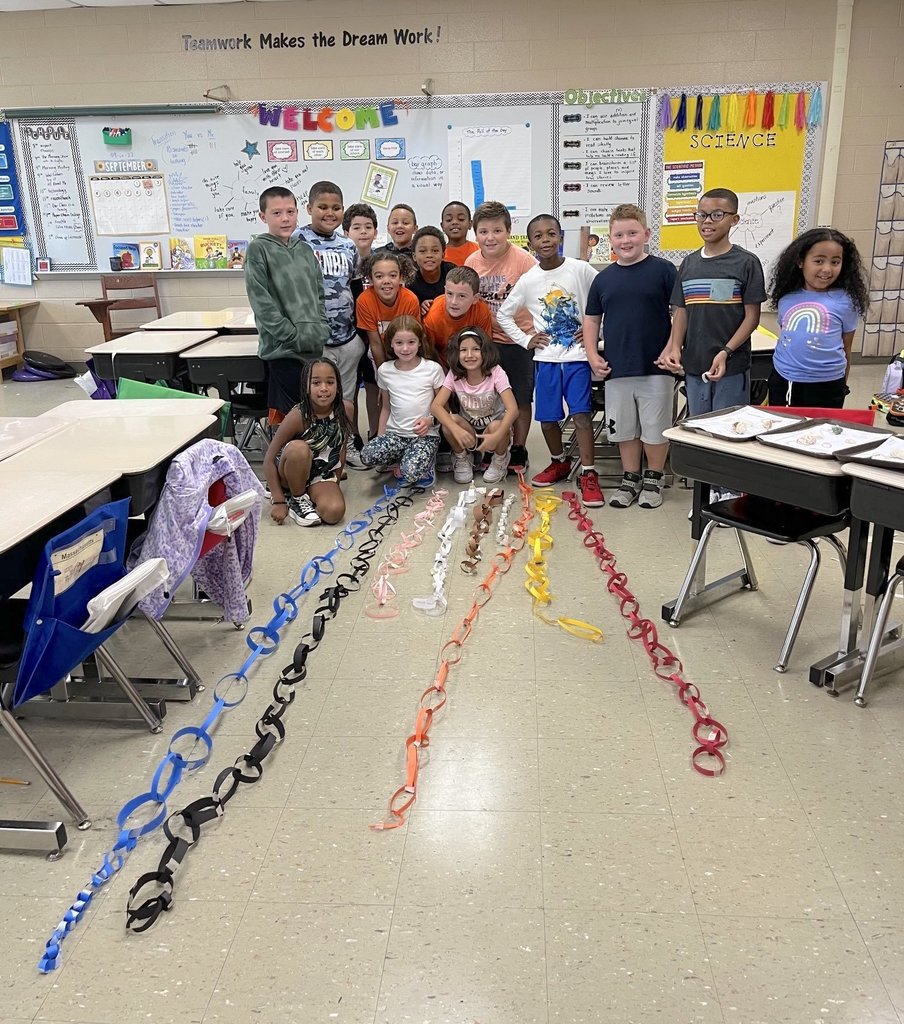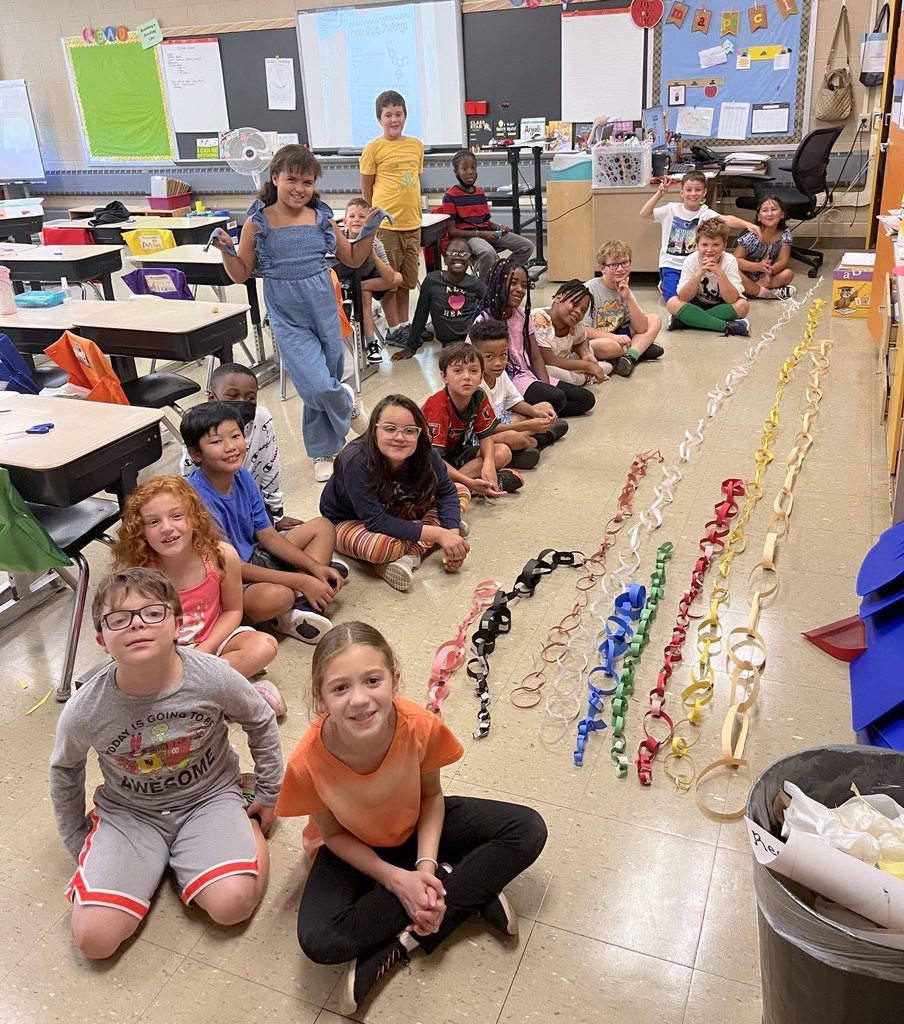 We hold spirit days every Friday at the Gibbons School! Here are some Gibbons Griffins showing their school pride!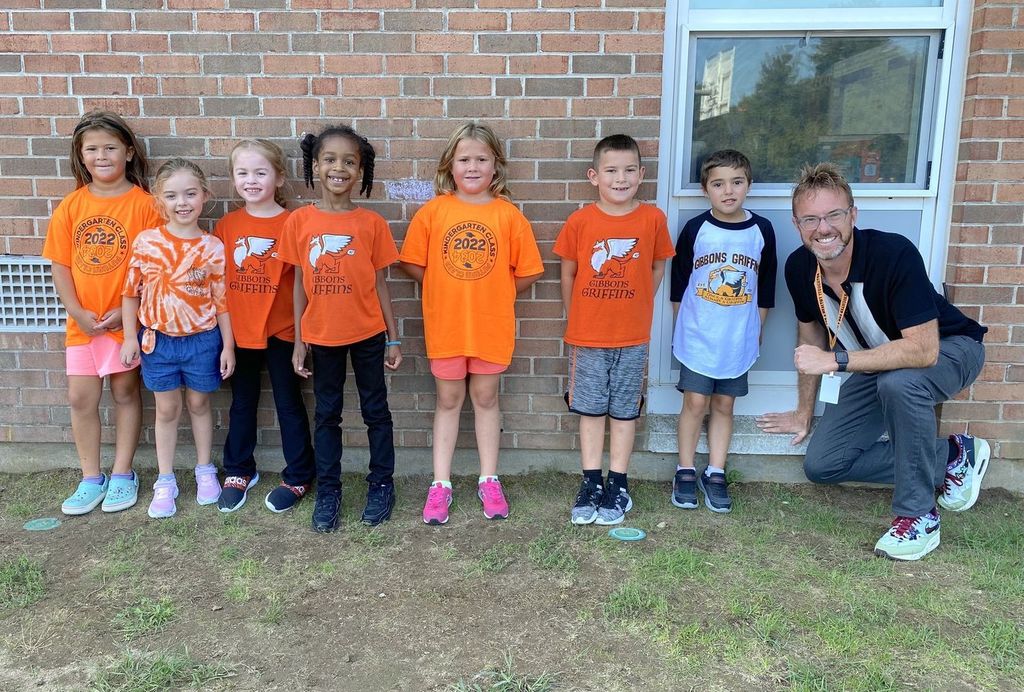 Gibbons Kindergarten students had a great first day and are enjoying the start of the school year!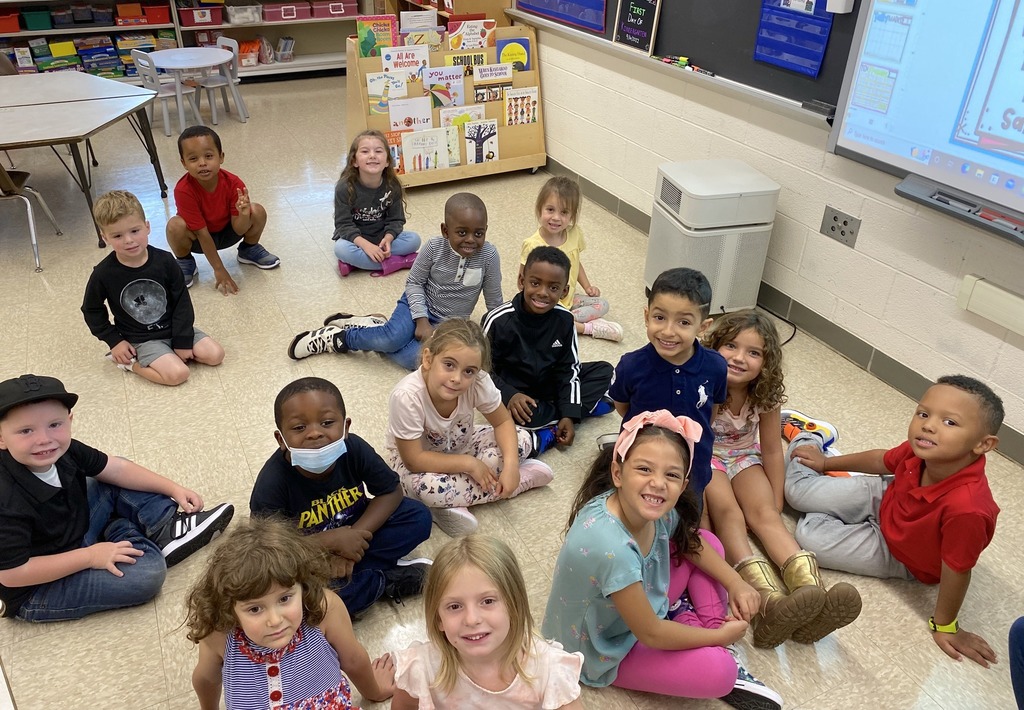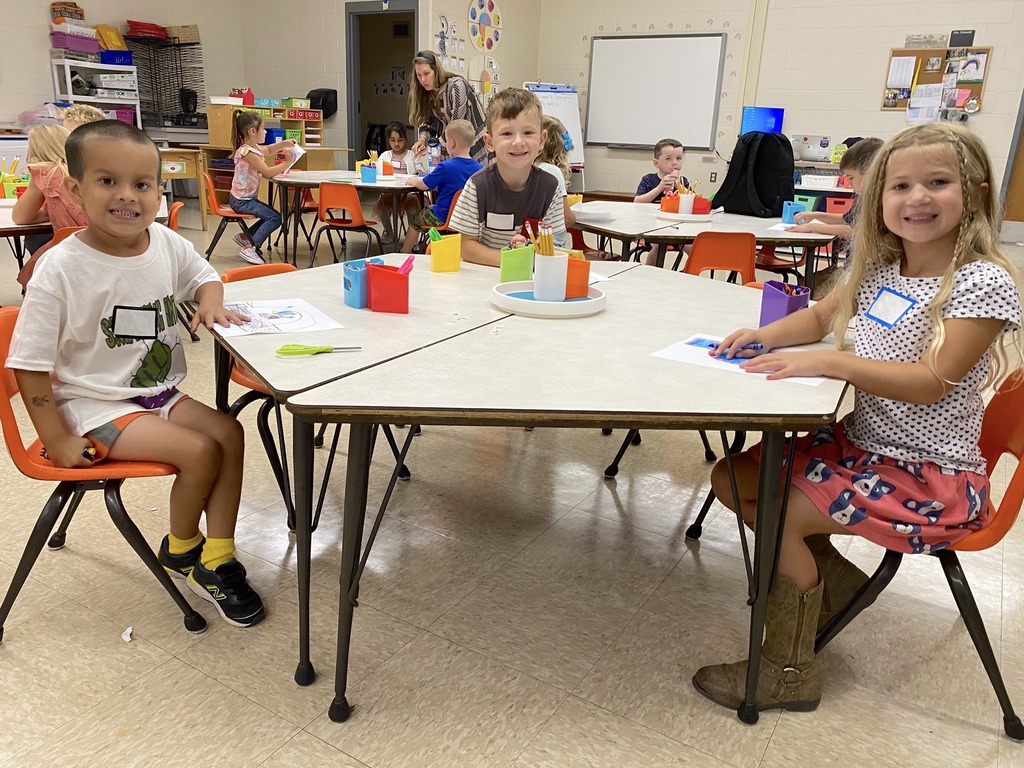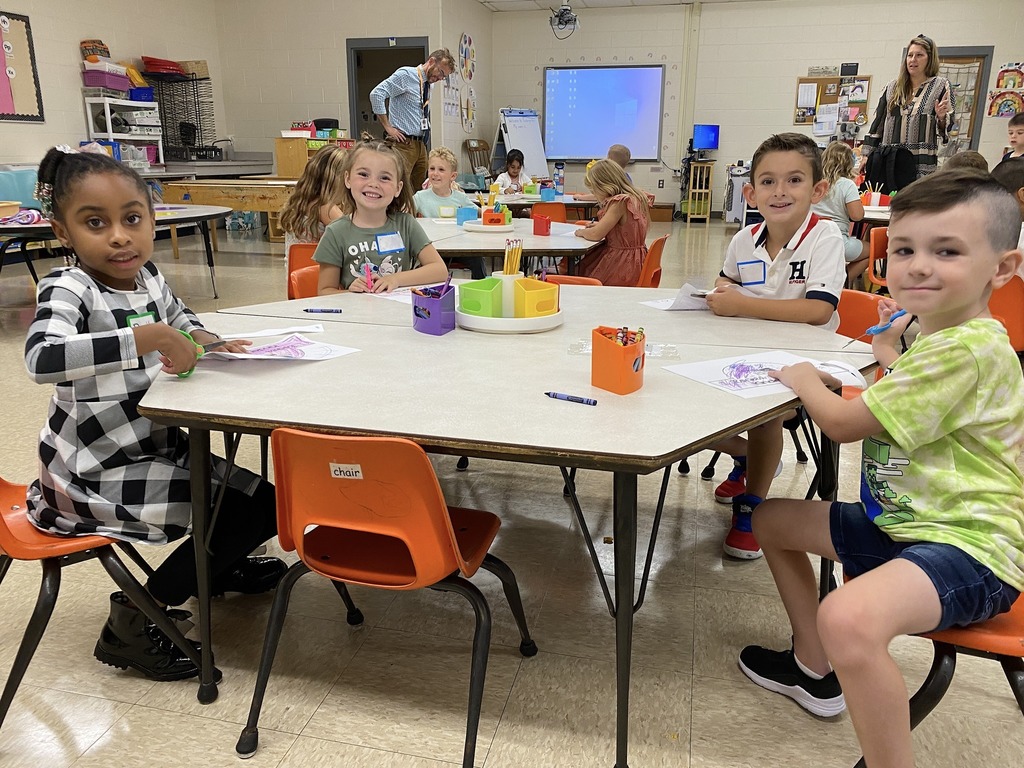 Here is a look at third grade students at the Gibbons School on the first day of school! Great to see these Griffins (and all of our students) back in the classroom!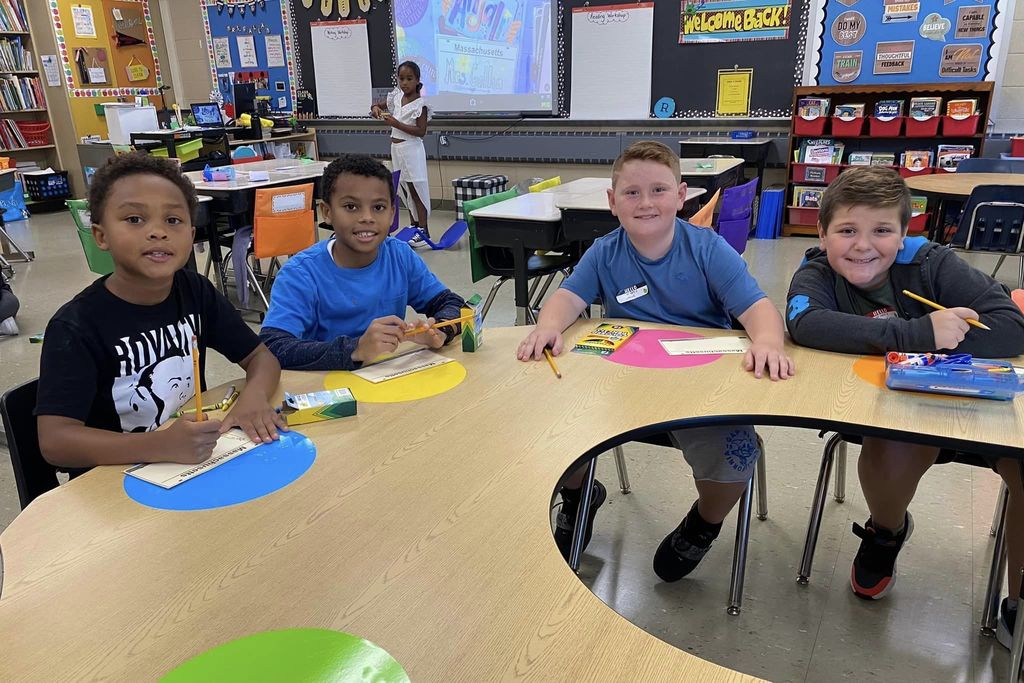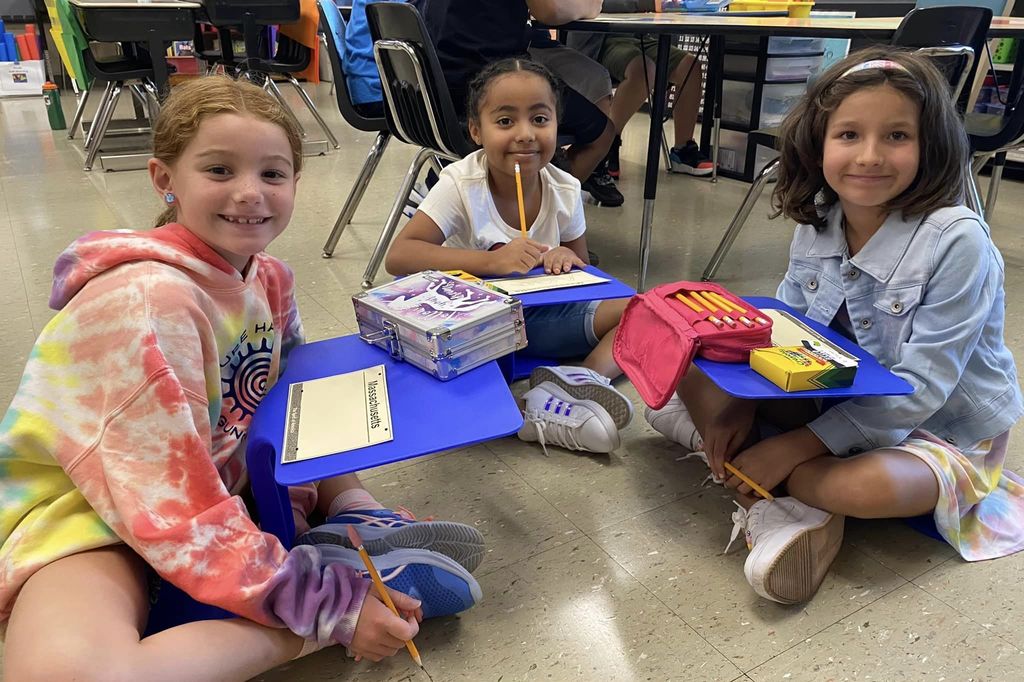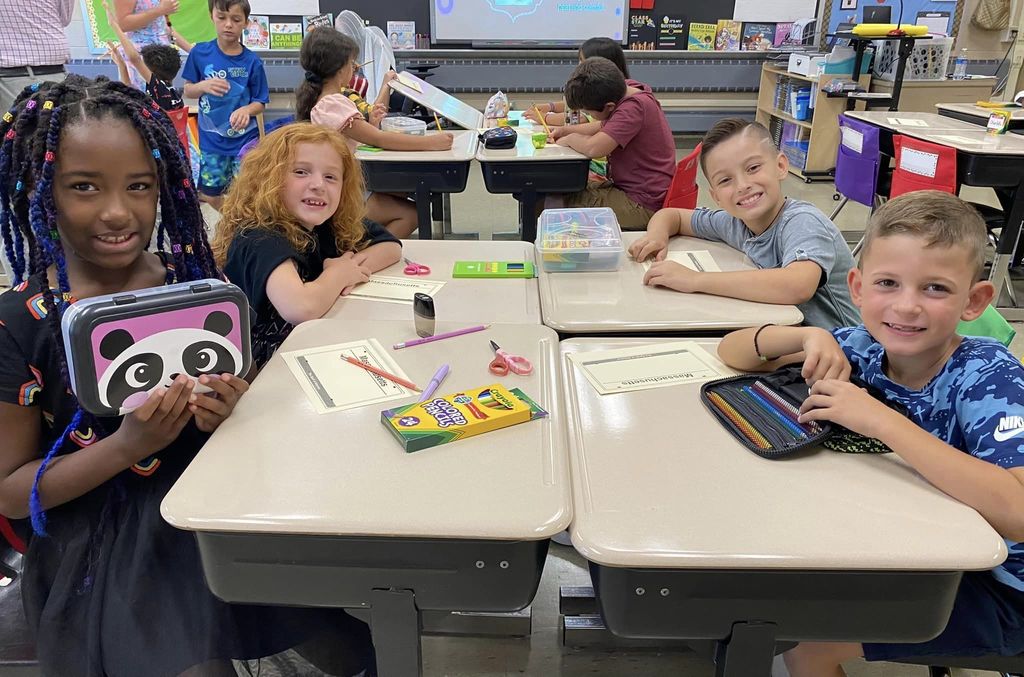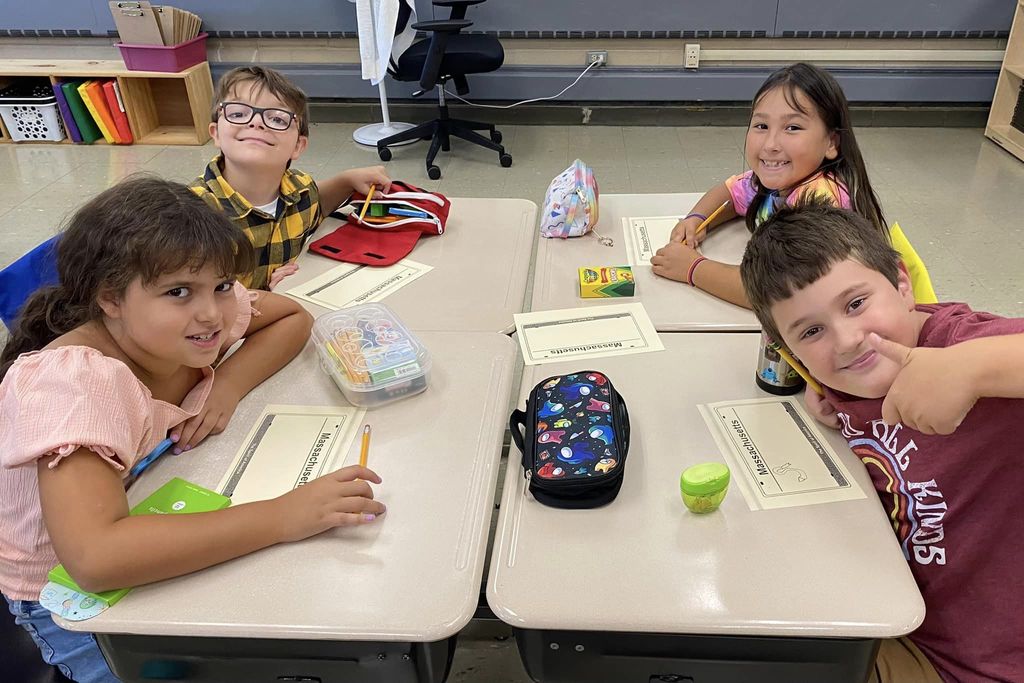 Here is a look at some of our newest Griffins at the Gibbons School's Kindergarten Meet & Greet event!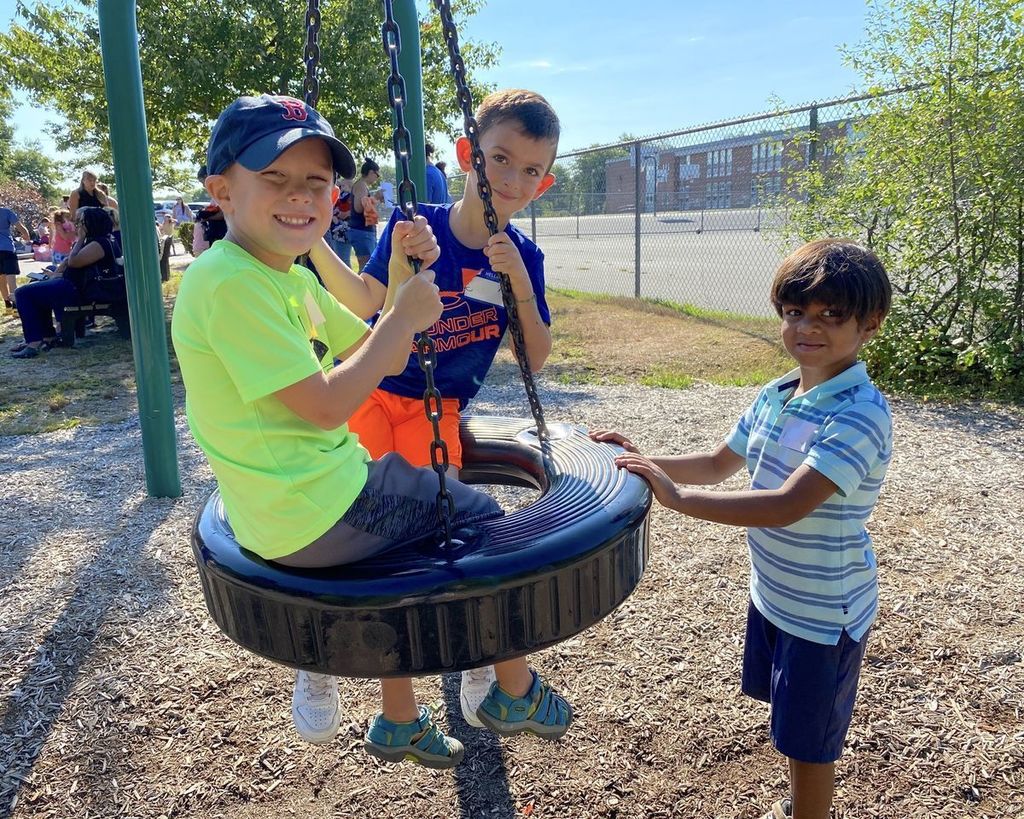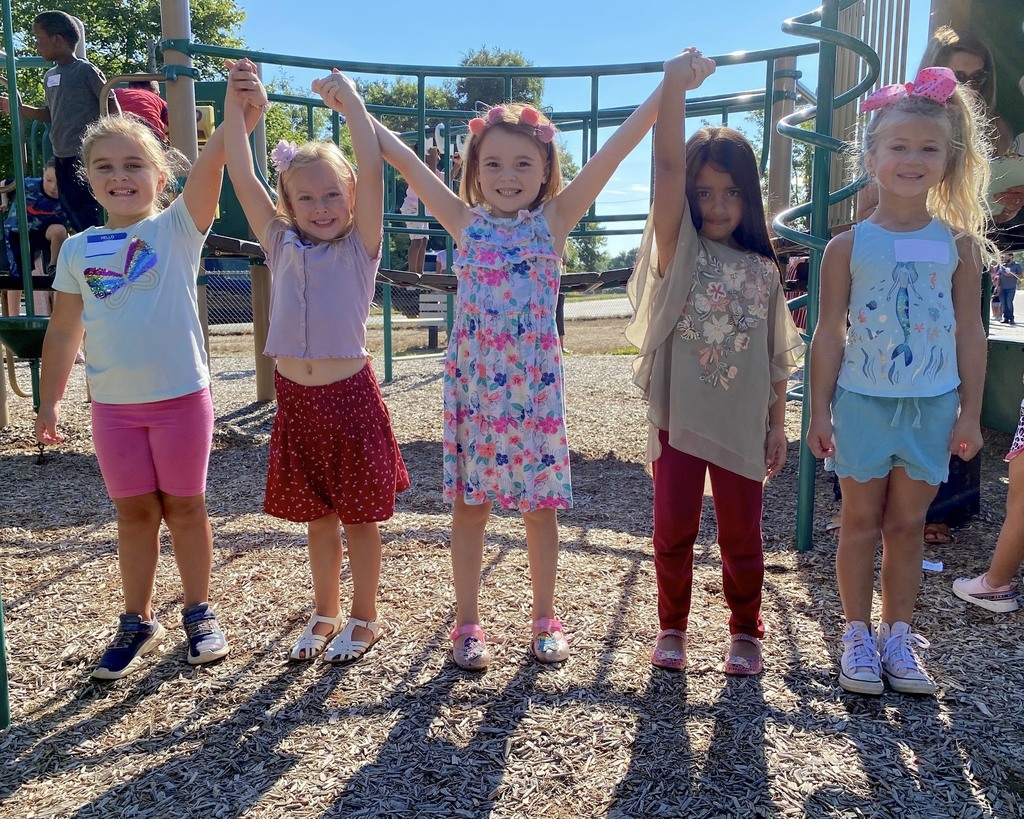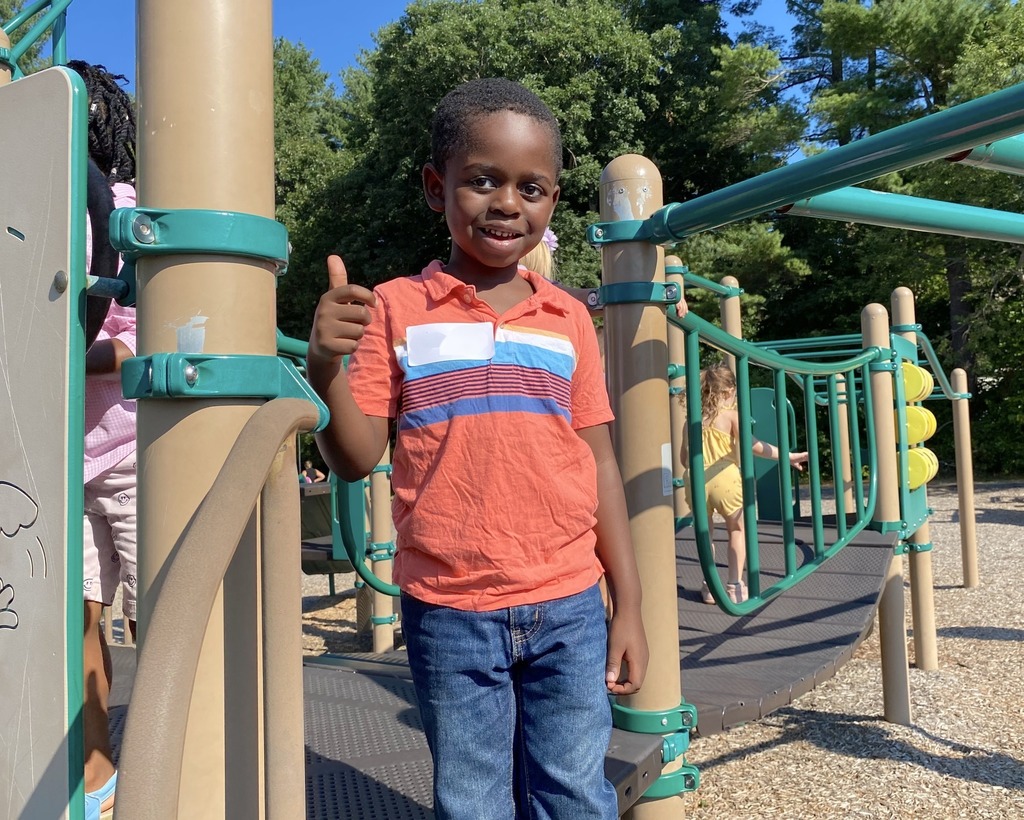 Third graders at the Gibbons School are taking part in science enrichment activities with Drs. Bless and Pearl of Science & Engineering Education Development (SEED, Inc.). Here are photos of students learning about the life cycle of mealworms.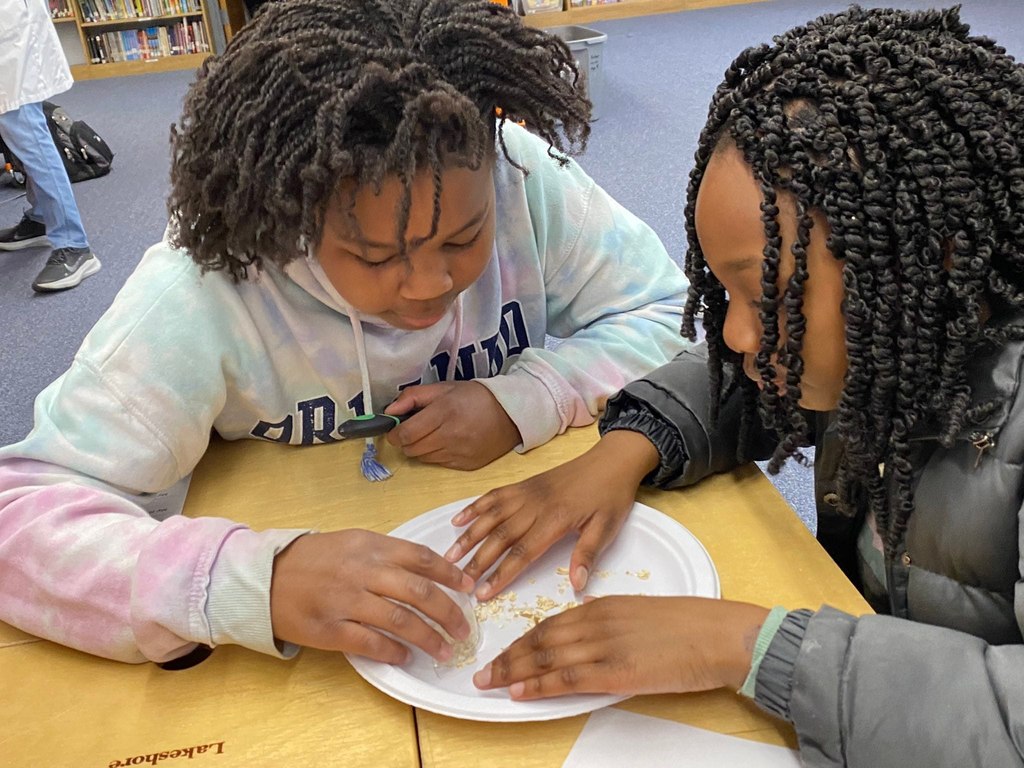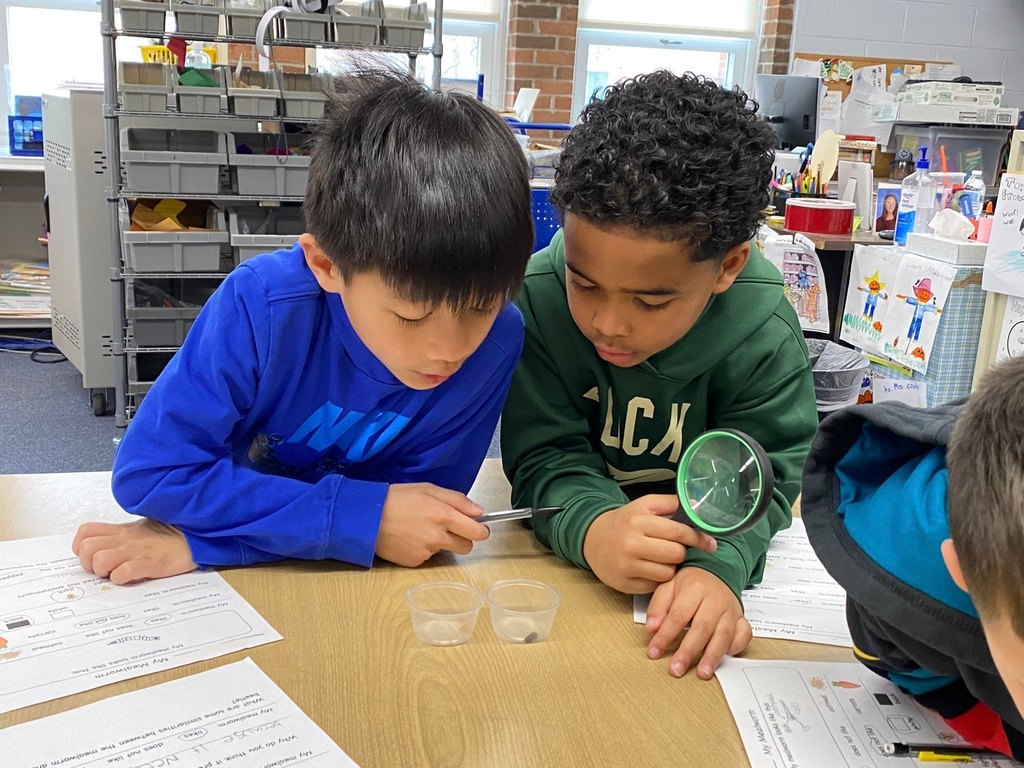 Love seeing the creative work being done in our art classes! Here are some examples from the Gibbons School Art Studio!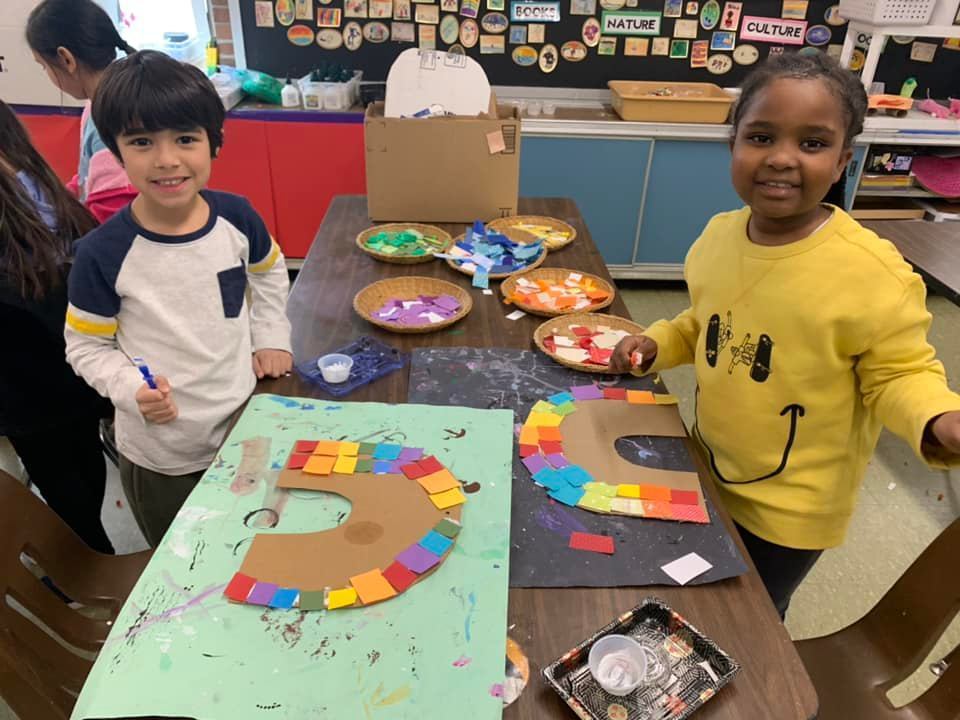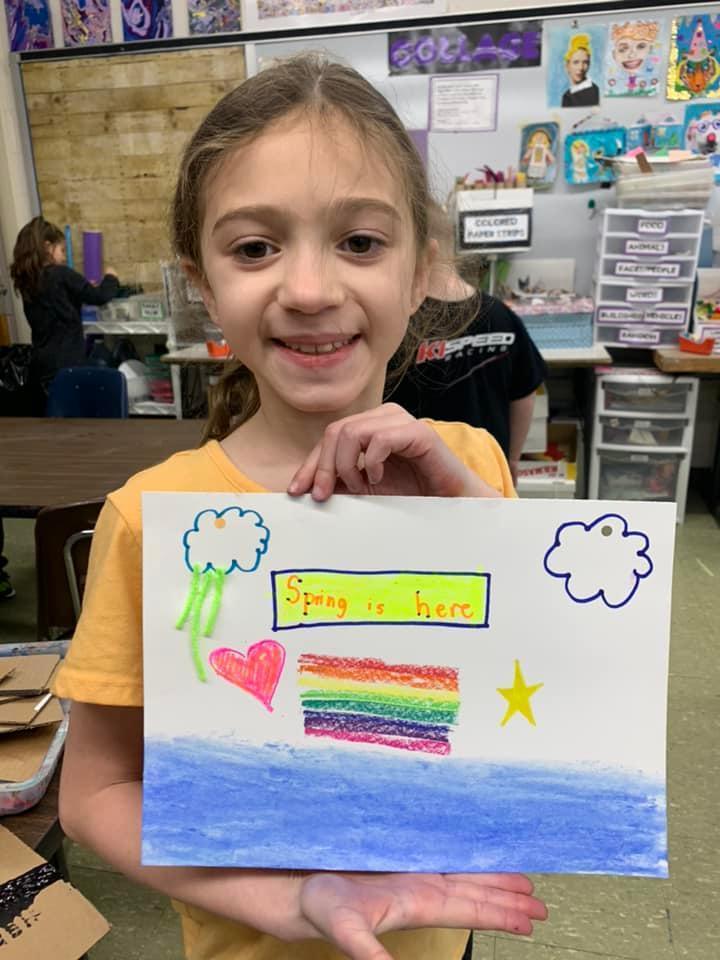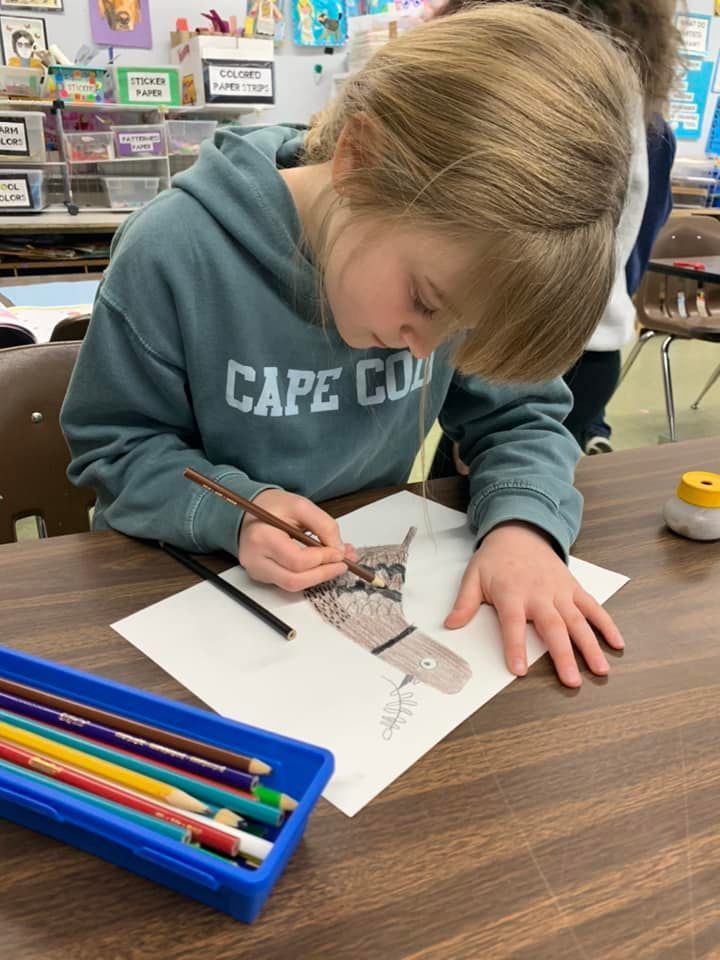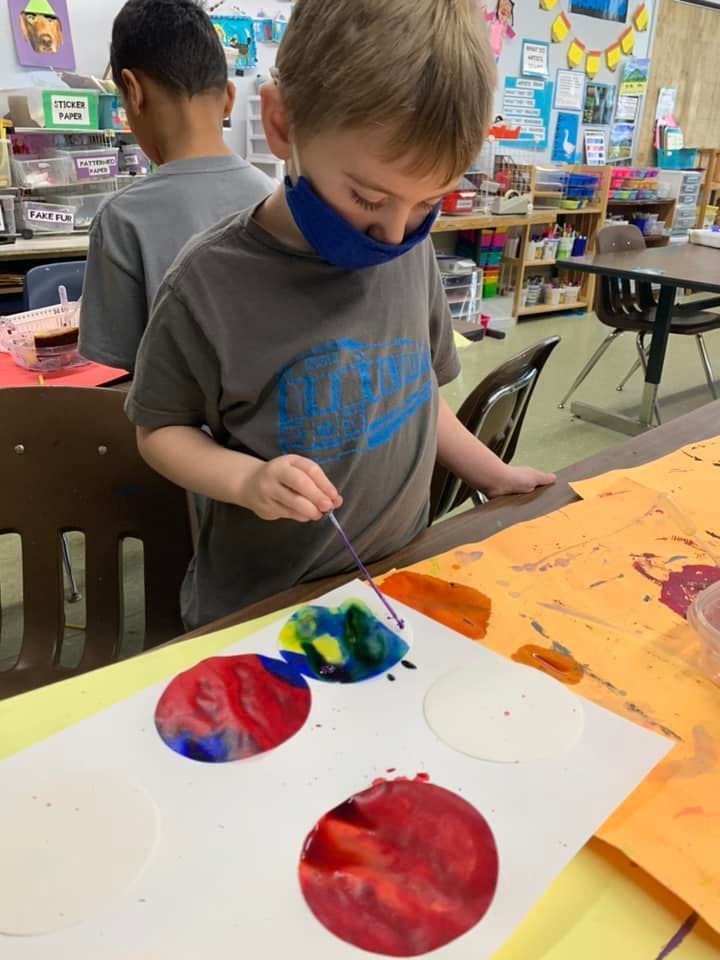 These Gibbons School third graders are ready for a great day of school!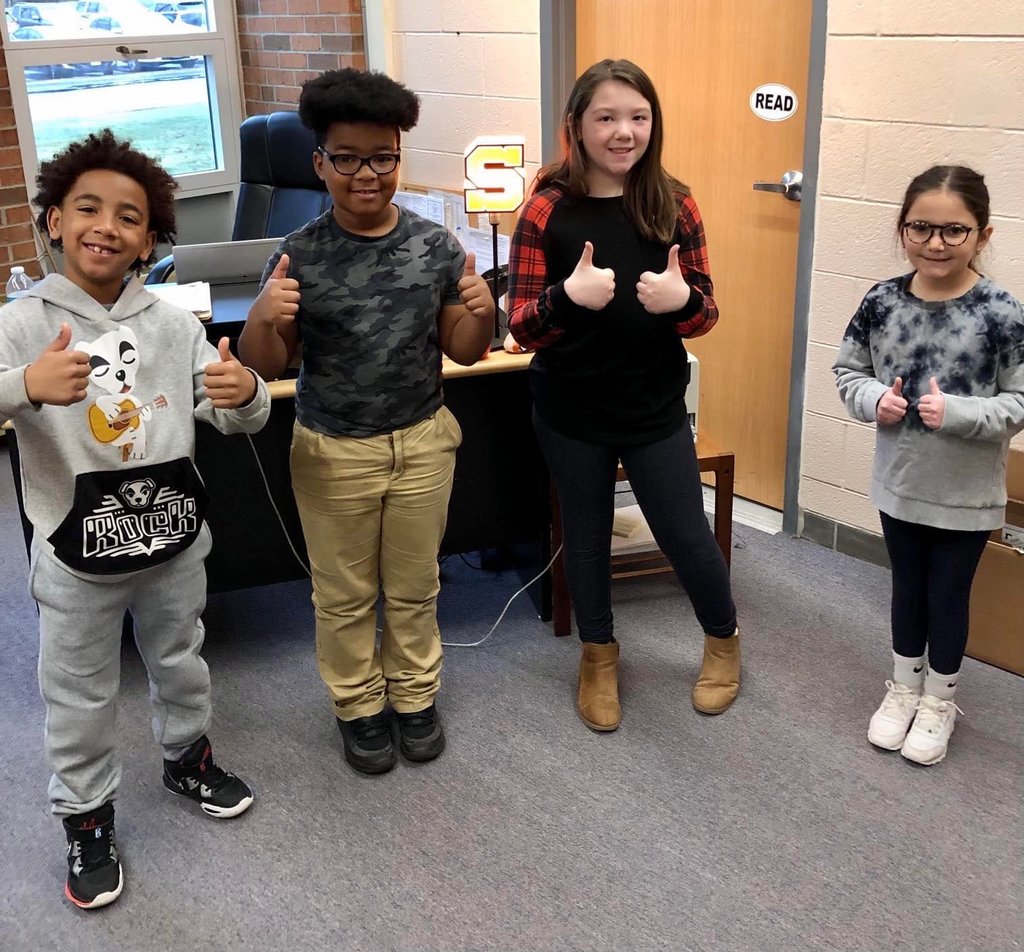 Three Gibbons School students got to be principal for a day recently! LiLianna Thompson (3rd grade), Kevin Crawley (3rd), and Alyssa Monaghan (4th) are pictured here with Gibbons School principal David Guglia. The 250 Gibbons students who completed a project for the school's "Black History Month Challenge" in February were entered into a raffle to be principal of the day, with LiLianna, Kevin and Alyssa winning the raffle. They declared March 18 to be pajama day at the Gibbons and gave classes the chance to earn some extra recess.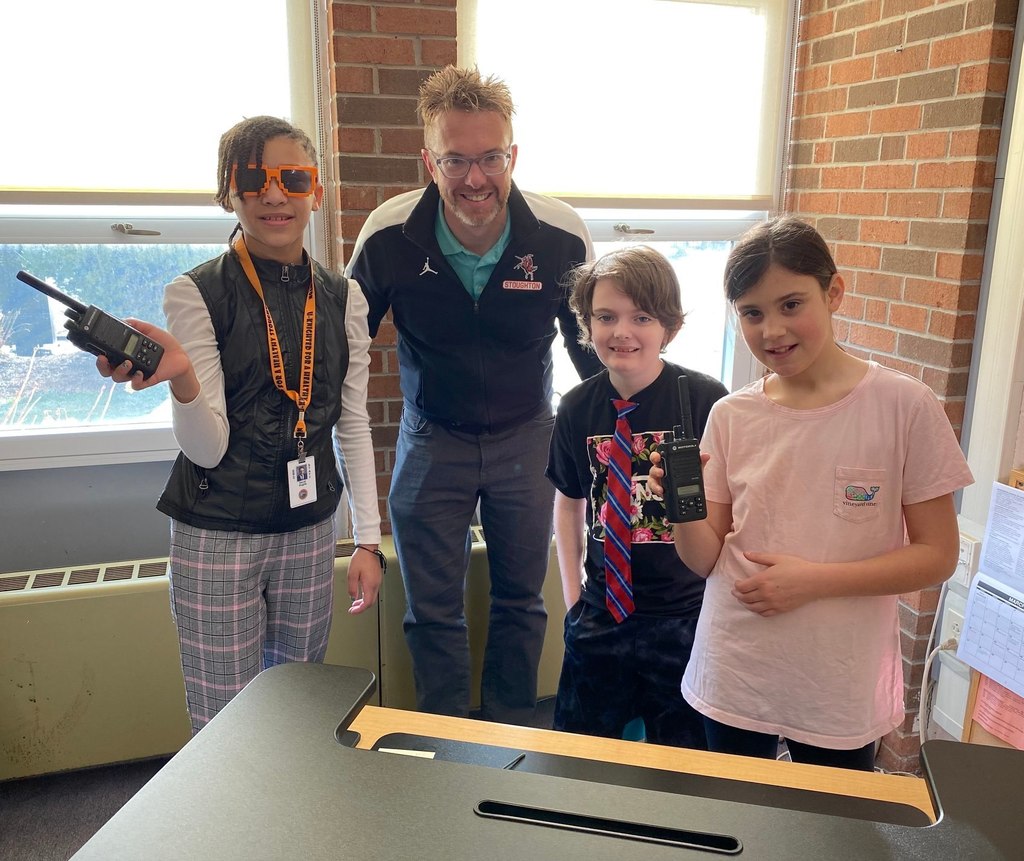 The Gibbons School had a Walk to School Day on March 18. Students, family members and staff met at Town Spa and walked to the Gibbons on what was a perfect day for a walk!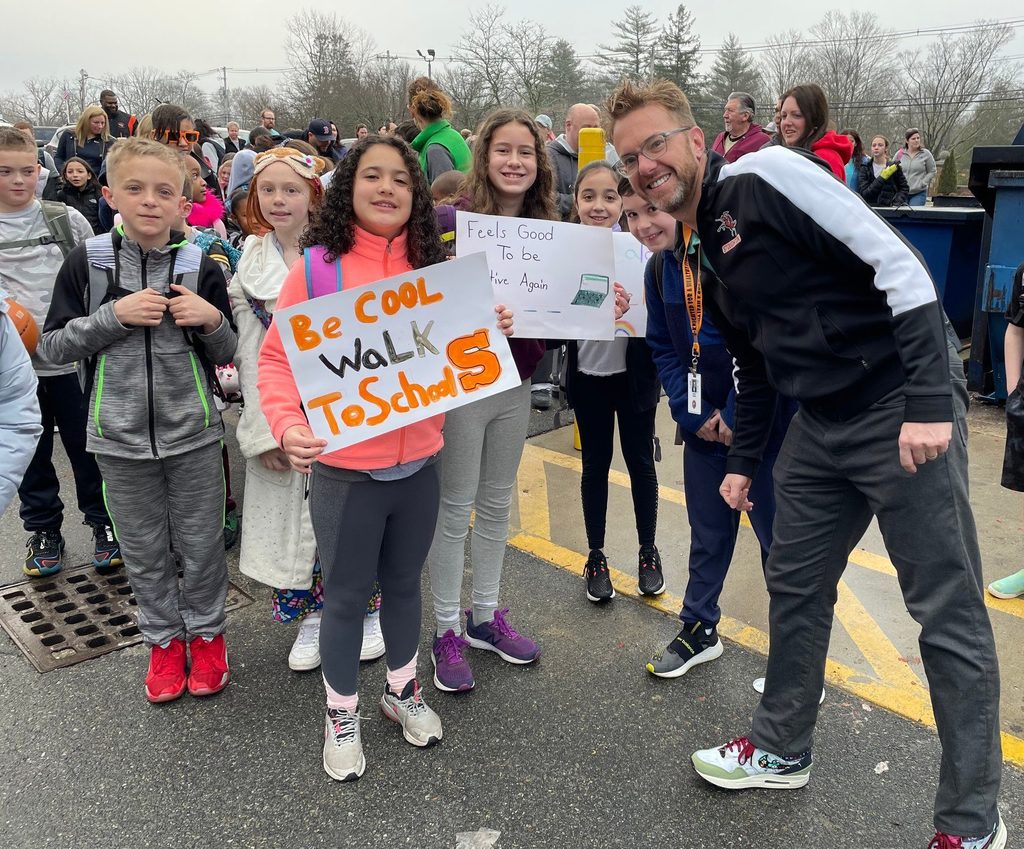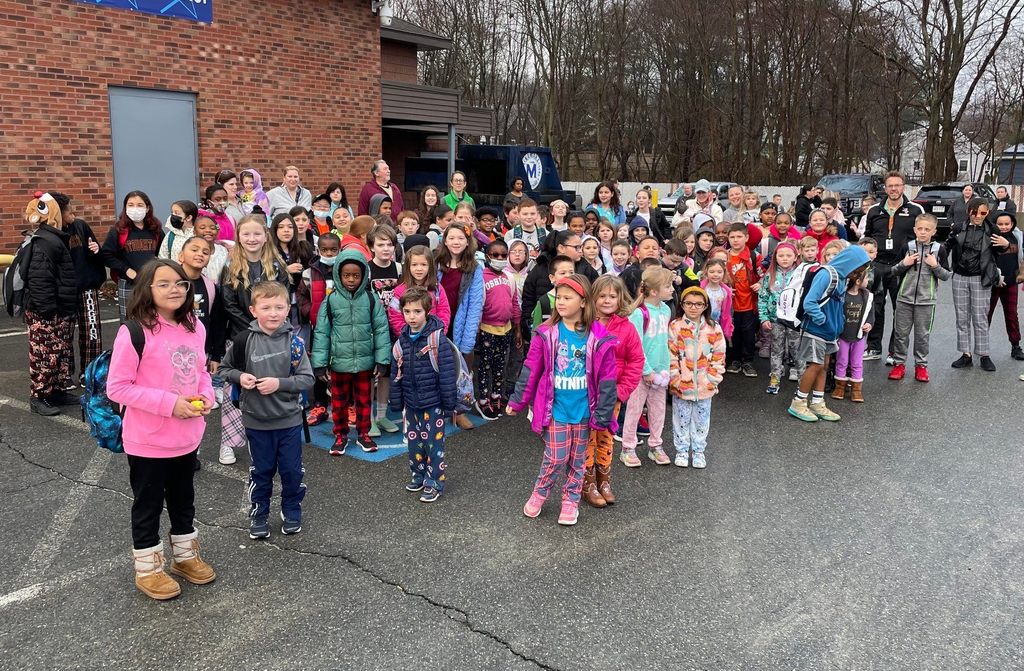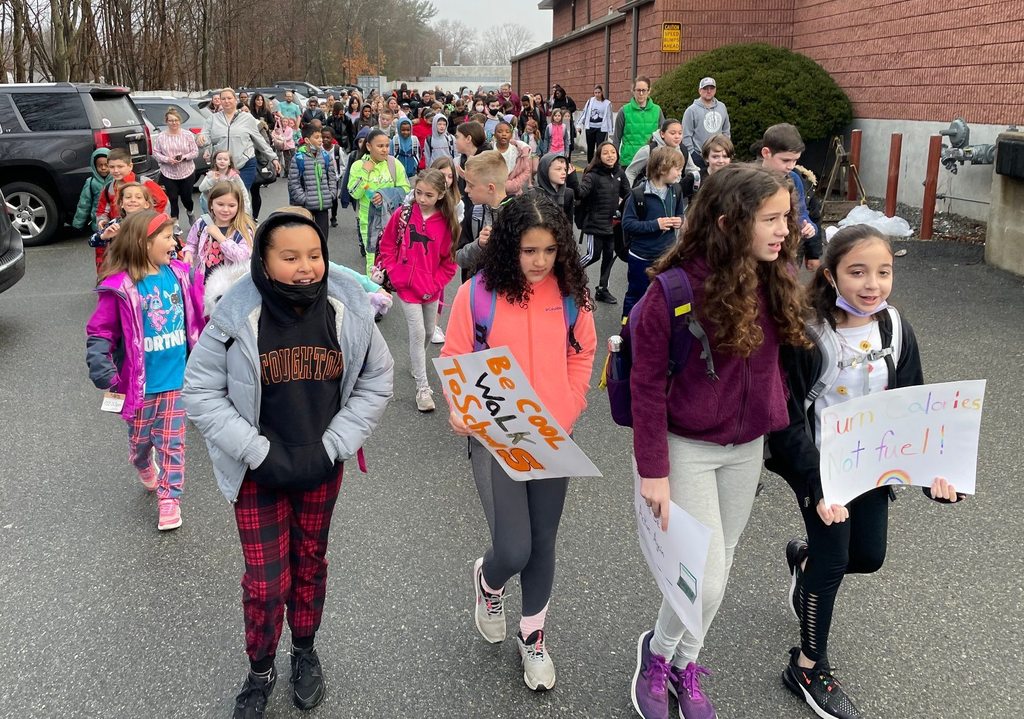 Be the reason someone smiles! This display, seen at the Gibbons School, features first grade students at the Gibbons. What a great message!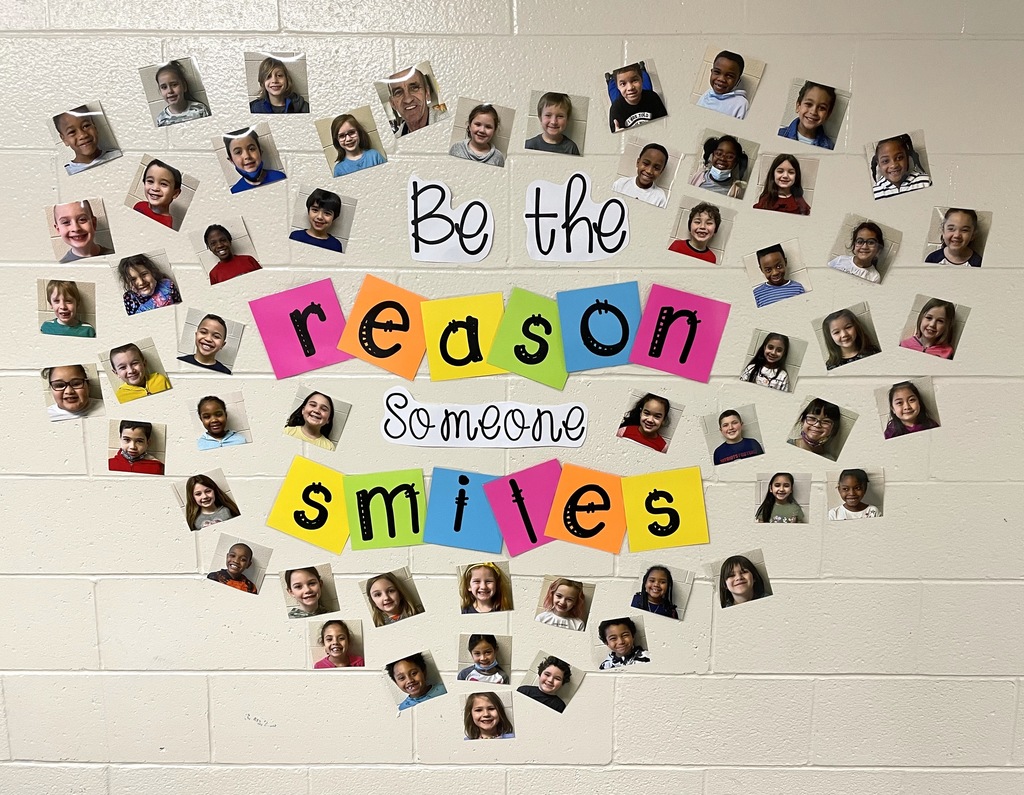 Congratulations to Gibbons School student Thomas Carpinella for coming in third place in the elementary division of the Stoughton Talent Showcase! Thomas is pictured here with the other elementary division winners, Nika Musatov, Raquelle Kramer and Maris Stewart (first place/Hansen School), and Nakiah Penny (second place/Wilkins School). The Stoughton Talent Showcase was held March 11 at the SHS auditorium. It was an entertaining night showing off the amazing talents of our own Stoughton Public Schools students with 21 acts split between three divisions - elementary school, middle school, and high school. The judges did not have an easy task deciding on the winners!