POSTED AUGUST 17, 2021 Dear Parents/Guardians, On Tuesday, August 17th, at 7:00 PM the School Committee will meet and select a new Superintendent of Schools. The meeting will be...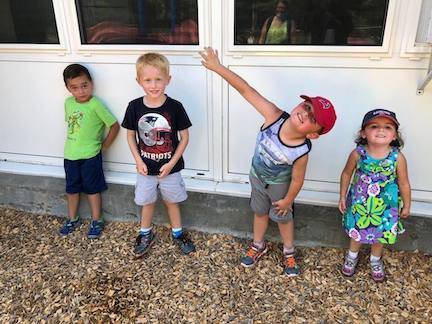 We are excited about the upcoming Kindergarten Meet and Greets! These informal Meet and Greets will be outdoors on the playground. This will be a fantastic opportunity for student...
POSTED ON: APRIL 4, 2021 - 8:35PM Dear SPS Community- I hope everyone had a joyful weekend! A few notes as we welcome everyone back to school five days a week! Whether fully in...